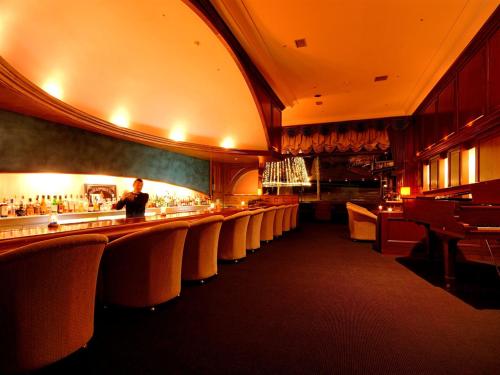 Main Bar "Obrist"
South Wing [17:00-23:30]
Fine wine and spirits prepared and served in style at this outstanding lounge. The Mojito served here is truly a notch above the rest.
Sports Pub "Cricket"
South Wing [18:00-22:00]
Everyone is welcomed to visit our English style pub where you can find a good selection of food and beer. Have a drink and try our special Rusutsu Kogen pork curry while watching exciting sports games or the brillianct illumination of Stardust Avenue.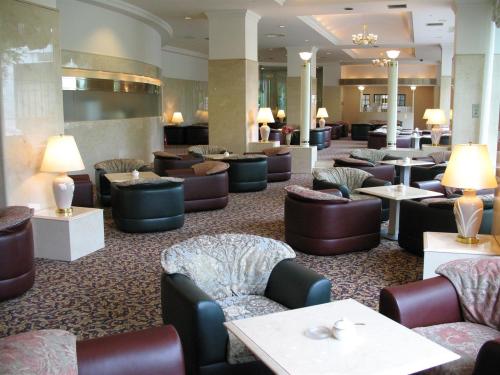 Tea Lounge "Dolce"
North Wing [8:00-17:00]
Premium coffee and tea with a range of delicious cakes. Treat yourself and relax in the casual atmosphere while taking in the view through the floor to ceiling windows.