K-Winter Pass (2019-2020 Season)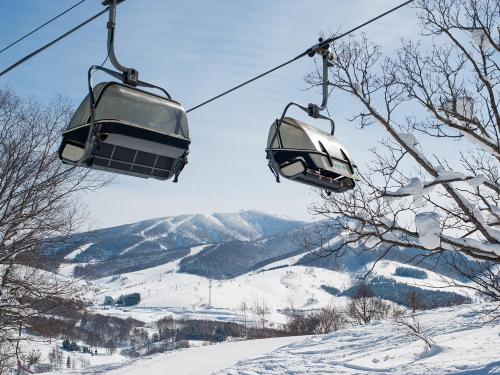 Planning on spending winter in Hokkaido?
This could be the perfect pass for you! KWP holders can enjoy 4 unique Hokkaido Resorts all winter season for a simple one off payment. Take advantage of Hokkaido's long winter season and enjoy winter sports/activities from mid-November until April (typically). Enjoy unlimited access to Rusutsu Resort,
Sapporo Teine
,
Nakayama-toge
, and
Sahoro Resort
. This pass also has great features and benefits for KWP members.
K-Winter Pass Benefits (Standard Pass)
20% off 1 day lift tickets for accompanying friends (Max 3 guests).
Special discounts for accommodation (no accommodation at Nakayama-toge and Teine).
20% off group lessons for KWP members (10% off for 2 accompanying friends).
10% discount on rental equipment (including 2 guests).
Discount available for repeat KWP customers.
KWP members can now introduce a friend and you can both get a discount on the KWP.
Receive a meal voucher (worth JPY 1,000) for every new KWP member you introduce.
[The repeat customer only] Receive a complimentary lift pass for 1 day available at Kamori resorts (Rusutsu Resort or Sapporo Teine or Sahoro Resort).
2019 Early Bird Special Offers
Order this ticket before May 7 and receive a meal ticket coupon (worth JPY 10,000).
Order this ticket between May 8 – August 31 and receive a meal ticket coupon (worth JPY 5,000).
Premium / Gold Passes
If you require an added level of luxury, why not consider upgrading to a Premium or Gold KWP. This type of pass has even more fantastic discounts and benefits for members and accompanying friends. These passes also have many additional benefits Which are not available with the standard KWP
Additional benefits include:
Privileged parking spaces
Free lockers
Free / discounted access to the K Lounge
For more information or a quote for the Premium or Gold KWP, please contact Rusutsu Resort directly:
web_en@rusutsu.co.jp
K Lounge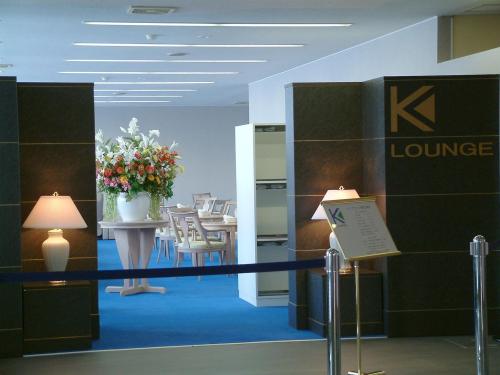 The K lounge (available at Rusutsu, Teine & Sahoro) is a great place to relax on the mountain, with high levels of comfort and facilities Services include: Comfortable reclining seats, foot massage machines, glove dryers, complimentary refreshments and more special pricing is available for Premium / Gold KWP holders.
Rusutsu K Lounge Locations:

East Mt Base Station
Mt Isola Gondola Station
KWP Price Guide for Winter 2019-2020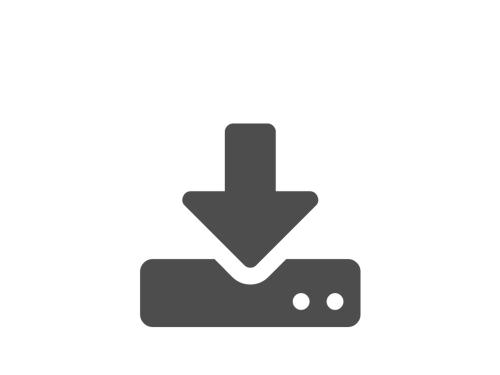 How to Purchase your KWP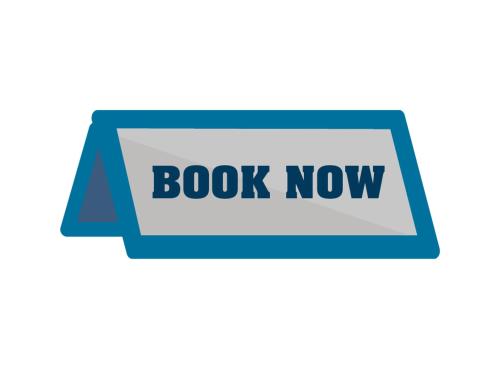 To reserve your KWP please pay JPY10,000 to confirm the purchase. You can then pay the for rest of the KWP upon collection at Rusutsu.
Firstly all customers should complete and return the KWP order form below!
If you live outside Japan please send your completed form and we will process payment via email ( web_en@rusutsu.co.jp )
Download KWP PDF form