Muslim friendly meals available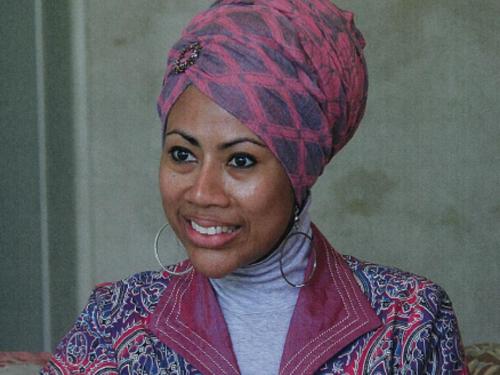 In recent years, here at Rusutsu Resort, we have been striving to better accommodate international guests. A large part of this has been our desire to cater to Muslim visitors. In order to achieve this goal, we created Muslim friendly meal which complies with Halal guidelines.
The necessary Halal environment was created by carefully selecting the appropriate ingredients and seasonings. Our new Muslim friendly meal was produced under the guidance of or our recently appointed Muslim Food & Travel Adviser.
As an Indonesian born Muslim currently living in Hokkaido; our Muslim Food & Travel Adviser Widya Sumi (pictured above) helps to provide our chefs with a greater awareness of Halal requirements.
We hope this will result in guests having a more comfortable experience while visiting Hokkaido and Japan.
Halal meat and separate kitchen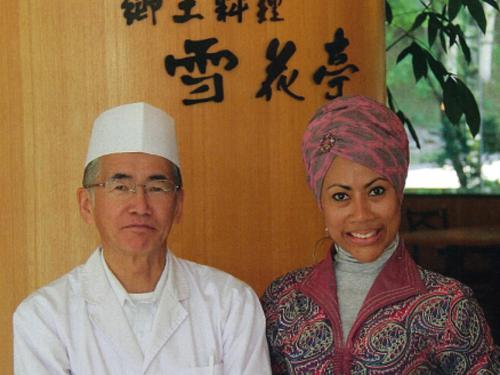 In order to create a delicious Muslim friendly meal, our menu uses Halal chicken and beef sourced from our nominated Halal certified butcher. This meat is processed and delivered following strict Halal procedure and segregation guidelines. Our Halal meat is stored, prepared and cooked in a separate kitchen.
Notes
Muslim friendly meal is on a request basis.
Please call and make your reservation 7 days in advance.
For reservation or inquiries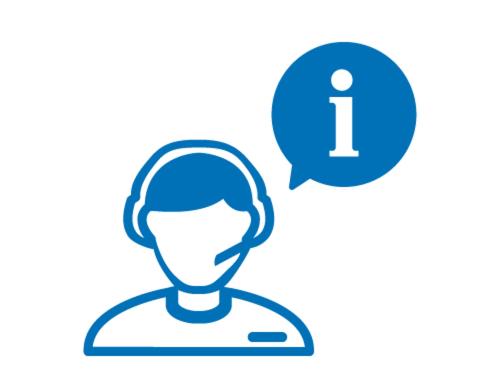 Rusutsu Resort Reservation Center
Tel: +81-136-46-3111
Email:
info@rusutsu.co.jp
*Your call or email will be transferred to the relevant department.