Kids Group Lesson
Our kid's Group Lesson is created for kids aged 7-14. Help your kids learn to ski with a perfect mix of fun & adventure!
Kids group lesson ability level
To ensure your child is taking the appropriate lesson, please let us know your child's approximate ski ability, prior experience when you sign up for the lesson.
First time

– Never

skied

before



Beginner

– able link snowplough turns in both directions on beginner terrain and working to towards exploring the intermediate terrain,



Intermediate/advance

– working on /able to link parallel turns on intermediate terrain and aiming to start skiing advanced terrain.



At the beginning of each lesson, instructors will quickly check the ability of each student to ensure they have been placed in the best ability level group to help them progress. The groups may be edited based on the instructor's judgement.
Getting Ready
Please ensure your children are well rested, have eaten breakfast, and have recovered from jet lag prior to the lesson.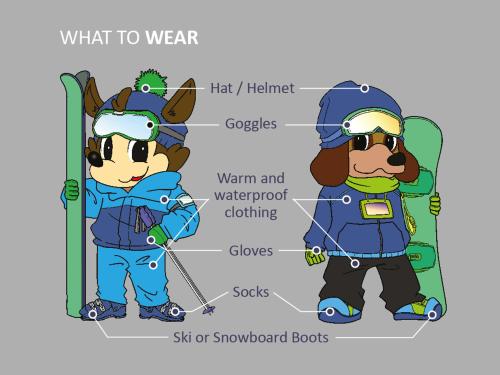 Stay warm and dry
Weather conditions can change rapidly on the mountain it is important to stay warm and dry. Below is what we recommend,
Hat / Helmet (Helmet are highly recommended for safety reasons and available at our rental station).

Neck warmer

Base Layers

Warm and waterproof clothing

Waterproof & insulated mittens, gloves and spare gloves

Goggles

Ski socks and ski/snowboard boots

Sunscreen and lip balm applied. We will reapply after lunch.




Feel free to bring an extra
base layer, mid layer or gloves in a backpack. And label everything with your child's name.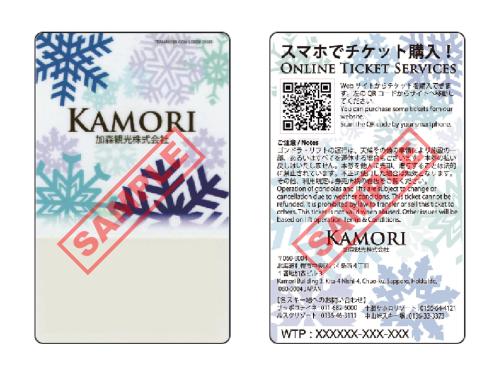 Pick up lift tickets and rentals prior to your child's lesson
Like all lessons, Student should be dressed with

ski gear and ski pass (not

first

timer) ready to ski.



If this is your first time skiing or you are taking a lesson with young kids please allow at least one hour to get dressed and move to the lesson meeting point with ski gear. Rental stations open daily from 8:15.

Please click here for more information

Check-in and fill in emergency contact form before lesson start

Students who sign up for a full-day kids group lesson with food allergies or dietary restrictions please inform ski school reception during check-in.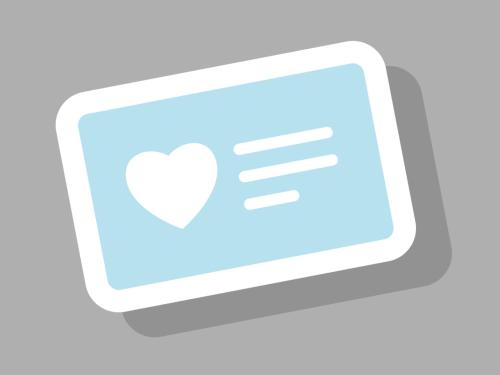 Emergency contact and dietary restrictions form

Supervised Lunch / Dietary Requirements
Lunch is included in a full day lesson, instructors will be present to supervise lunch breaks.

Please select your child's menu option prior to the lesson during check-in.

For students with food allergies or dietary restrictions, please inform ski school reception during check-in.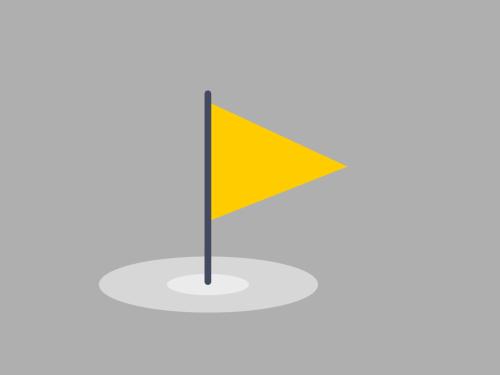 Pick up & Drop Off
South Meeting point – outside south wing entrance
Drop off time: 09:55
Pick up time: 16:00
Please pick up the student on time or they will be required to wait next to the ski school reception.

Please contact ski school reception if you cannot pick up your child on time.

Please sign off your child at ski school reception if you like to have lunch/finish lesson early with your child. Do not pick up children without first noticing the instructor or ski school reception.

If you wish to check on your child during the lesson, please watch from afar and remember not to disturb the lesson.
Actual time on snow will vary depending on weather conditions and the group's ability /stamina. Some groups may take a quick 30-minute lunch with no breaks and others might take more frequent breaks throughout the day to rest and recuperate. This is based on the students' requirements/temperament.
The child's overall enjoyment of their time at Rusutsu Resort is most important as instructors will work to create a fun learning environment.
Note for Kids Group Lesson:
Available daily from December 1st to February 28th.

Ability Levels: First time, beginner, intermediate/advanced

Meeting Point: South Wing Entrance

Students should be ready with a lift ticket, ski equipment and suitable clothing; at the meeting point 5 minutes prior to lesson start time.

Kid's group lesson is available for kids aged 7-14 only.

Lunch: included in full day lesson price (kids will eat with instructor)

Please book your lesson at least 45 minutes prior to lesson start time.

Students who arrive late (more than 30 minutes after lesson start time) cannot join the lesson and no refunds will be issued.

There will be a 100% charge and no option to re-scheduled for "no-show"

Ski & Snowboard Equipment/lift ticket not included in the lesson price.

If a lesson is cancelled within 48 hours or no-shows

, the full lesson price will be charged.



Students with food allergies or dietary restrictions please inform ski school reception staff while checking-in for a lesson

.



Ski only (Snowboard Group Lessons are not available at this time)

Note for All lesson:
All lessons for guests age 4 years old and above.




Full payment is required in advance to secure booking.




If a lesson cancels between 7 days to 48 hours in advance 20% of the lesson price will be charged.




If a lesson is cancelled within 48 hours or no-shows, the full lesson price will be charged.




Any reduction in numbers and/or cost of lesson constitute a cancellation.




Changes to lesson start time/date must be confirmed 24 hours in advance of the designated start time. For changes via email please allow 48 hours. All changes subject to availability.




The lesson may be changed or cancelled if the ski area is closed due to operational or weather condition.




Lessons will not be extended, rescheduled or refunded due to the late arrival of guests, for any reason.




Lift ticket included with 1-3 hour, level one lesson during lesson time only.




Prices do not include equipment (skis & snowboards) or lift tickets.




Please note that rental shops and ticket office are in different locations. It will be crowded during busy periods, so allow time accordingly.




It is the owner or borrower responsibility and obligation for any lost, stolen and damaged equipment during a lesson. Including lost lesson time or any replacement costs.




Ski school reception phone line may be busy prior to lesson start.




For special requests, please contact the Ski School directly.