Rusutsu Resort - Log House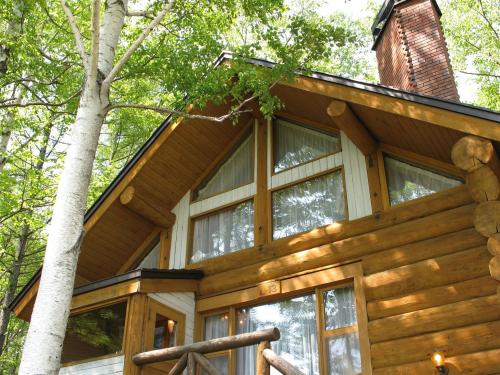 Log Houses are perfect for larger groups, select from a range of cabins to suit parties of 6 to 24 guests. These log houses make for a great winter retreat and fill you with the warmth and charm of natural wood.
Log House for up to 6 people (66.89㎡): 1 building available
Log House for up to 8 people (104.83㎡): 1 building available
Log House for up to 18 people (237.60㎡): 1 building available
Log House for up to 24 people (243.75㎡): 3 buildings available
Rusutsu Resort - Cottage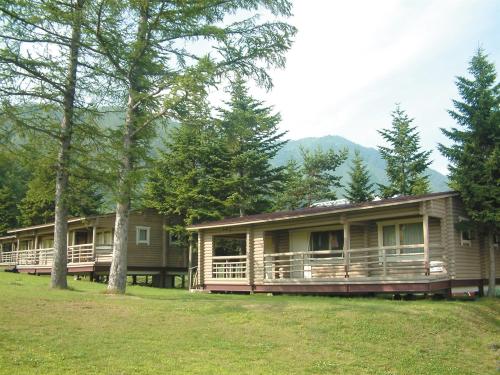 Cottages can host smaller groups of up to 6 people. Ideally located; once you step outside the door you will find yourself surrounded by beautiful nature with lush green lawns in summer and ski-in ski-out in winter.
Cottages (78.75㎡): 6 buildings available
Log House & Cottage Rate for Green Season 2020
Opening Period: 23 July 2020 - 30 September 2020
Temporary closure Period : 28 April 2020 - 22 July 2020
Log House & Cottage Rate for Winter Season 2020-21
Notes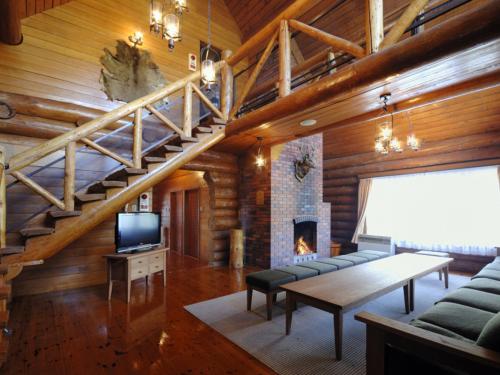 All rates mentioned above are per house per night, and include service charge and tax.
Meals are NOT included in the rates.
Check-in: after 3:00 pm, Check-out: by 11:00 am.
Children 5 years old or younger may stay free of charge providing they stay in the same room as a parent or guardian (using existing bedding).

In-house guests are free to use indoor wave pool, public bath and two-story carousel during stay.
Handling of fires such as using portable stoves and kitchen stoves in the room and barbecuing around buildings are strictly prohibited by the Fire Service ACT (Japnaese fire protection law).
Log Houses and cottages are not connected to the main Rusutsu Resort Hotel & Convention building (North Wing or South Wing). Therefore, guests are required to walk outside to access to go to the facilities such as restaurants, shops, indoor swimming pool, and public bath etc.
Facilities
Notes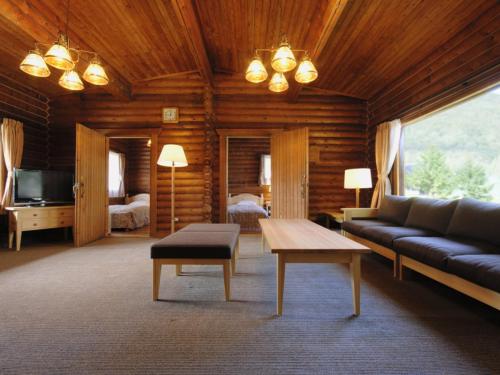 Wi-Fi is not available at log houses or cottages.
For reservation or inquiries
Rusutsu Resort Reservation Center
Phone: +81-136-46-3111 (9:00 am - 6:00 pm JST)
Email:
info@rusutsu.co.jp