Today's Operation Status for Attractions - 2020
Amusement park
All attractions are conveniently located in the amusement park with plenty of thrills to keep everyone smiling. The amusement park can be easily accessed from the car park or hotels by a short walk. Alternatively why not jump on the road train or Glasgow Locomotive.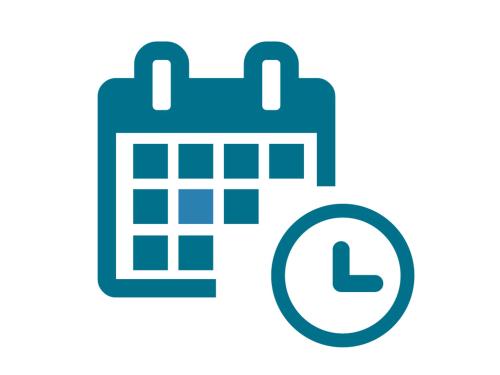 Opening Hour & Ticket Price
Rusutsu Resort Amusement Park is open from 29 April - 11 October 2020 and 17-18 October 2020.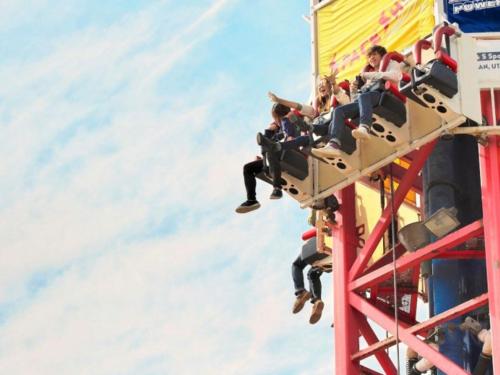 8 Roller Coasters and Thrill Rides
The thrills don't stop at Rusutsu Resort! Exciting rides will launch you high into the air, if you can bring yourself to look, the panoramic views from the top are amazing, but you won't have long before you are racing back down to earth!
Super Jumbo Pool
If you fancy a swim to cool down or you want to have some fun in the water, Rusutsu has everything you need and more! The water temperature is set at 28℃ on average so you can always have a wonderful time here.
[Period] July 23 - August 23, 2020
[Opening Hour] 9:00 am - 4:00 pm
[Price] Free of charge for Amusement Park Ticket Holders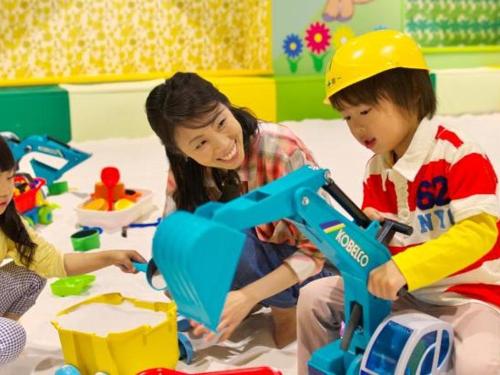 Kids Land
Lots of fun and smiles can always be found here. The "Ruth and Moose" indoor kids play area and safe and fun attractions designed just for children.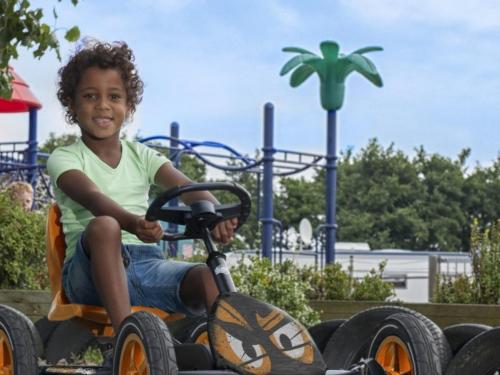 Kart & Train
Race around circuits in Karts or slow the pace with pleasant train rides that take you around the park.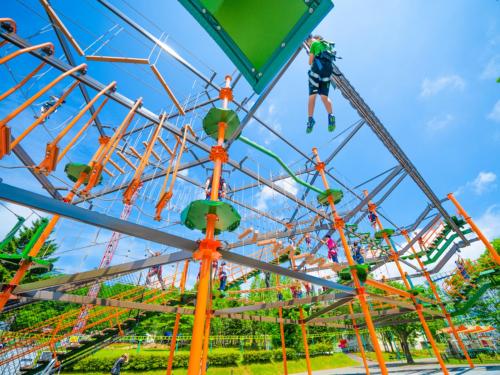 Other Attractions
All the favourite amusement park attractions are here as well as some new and exciting ones to try. Here is just a sample of what you can find in our amusement park!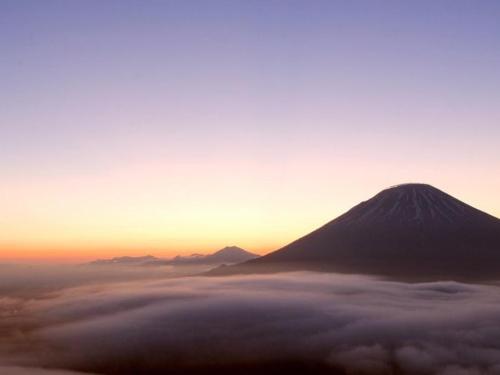 Yotei Gondola
Ride the yotei gondola to the top of West Mountain and the Observation Deck, the 5 min trip offers a splendid view of the amusement park and far beyond.
Park Safety Policy
At Rusutsu Resort, we perform an hour-long system check each morning in accordance with the safety and operation manuals. As the park is closed during wintertime, attractions are periodically overhauled (disassembled for axle inspections, etc.). Flawed parts will be, regardless of their designated product life, replaced with the new ones. During operation, our staff closely monitors the sound, vibration and other factors that indicate performance and will immediately stop the attraction when anything abnormal is detected, the ride will not restart it until the problem is resolved.
We operate the park safely, not only under the legal and administrative guidelines, but also on the ground of corporate responsibility, so that our customers can enjoy it without worries or concerns. We look forward to having you visit us soon.
Gondola Safety Policy
Rusutsu Resort has Ggained approval from the Ministry of Land, Infrastructure and Transport to operate lift and gondola.
As stipulated by article 2.3 of safety control rules under Railway Business Act (revised in 2006), Rusutsu is subject to report all safety approaches of lift and gondola facilities. Although only West Gondola is in operation during green season, we will make every effort to maintain all lifts and gondolas in a proper and safe working condition.
Amusement Park Map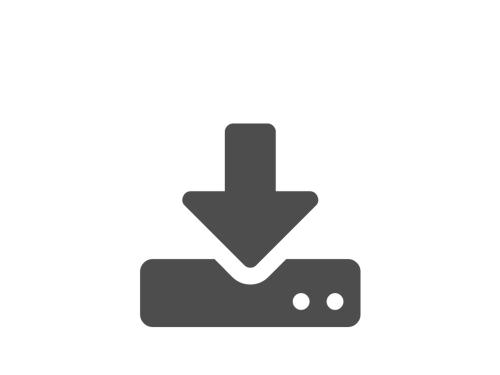 Note for Drone Operations
This notice applies to all parties interested in operating drones on Rusutsu Resort property/within and around the resort area.
Please note drone operations are NOT permitted in/around the Rusutsu Resort Area. Regarding press/media parties, pre-approved permission from the resort management is required for all drone operations.
Thank you for your understanding.