Golf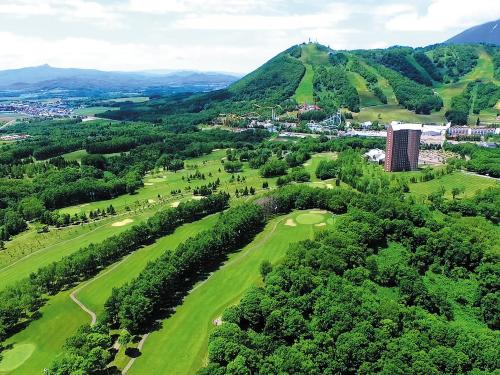 Hokkaido's largest golf course
featuring a full 72 holes is made up of 4 distinct courses, the Tower Course, Izumi Course which, River Course and Wood Course.
Opening Schedule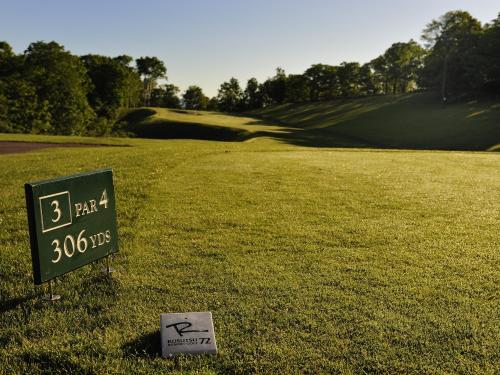 Opening Schedule 2019
Tower Course: May 3 - November 4, 2019
Izumikawa Course: April 27 - October 14, 2019
River Course: May 18 - October 14, 2019
Wood Course: May 11 - October 14, 2019
Golf Course Guide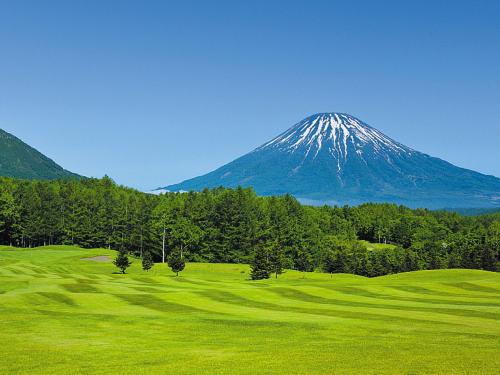 Tower Course
- Renowned professional golfer Ozaki Masashi, designed this course, which features natural, flowing undulations.
Izumikawa Course - The Izumikawa Course is low-lying, set amidst breathtaking natural scenery.
River Course - The River Course has a variety of hole-positions, which enables players to modify the difficulty of their game.
Wood Course - The Wood Course has a unique layout with fairways to challenge even the most skilled players.
Green Fee and Golf Packages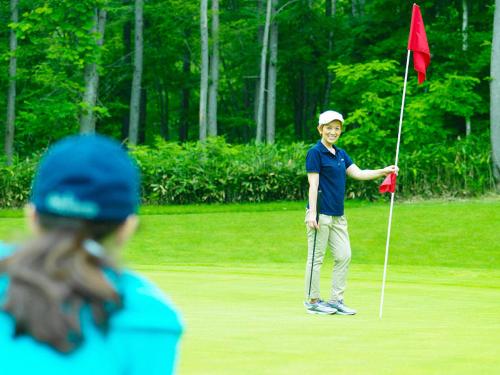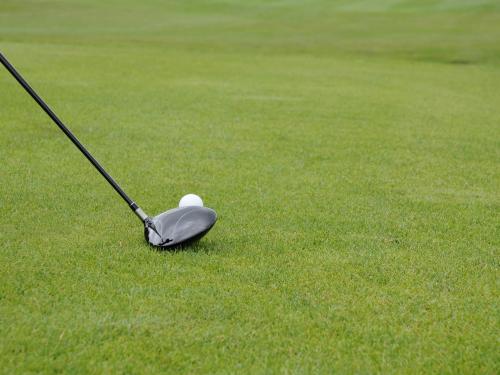 Golf Club Rental
No equipment, no problem. Rusutsu has a full range of all the equipment needed available for rent at the resort. A large selection of clubs is available, and also clean and comfortable golf specific shoes are also available in a range of sizes.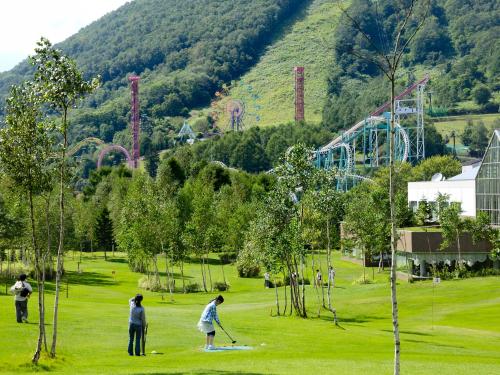 Park Golf
Park golf which is similar to golf and everyone can enjoy playing regardless of age.
We offer a wide range of park golf equipment including golf shoes and golf clubs.
Special prices offered to hotel guests or amusement park admission pass holders.