Tower Course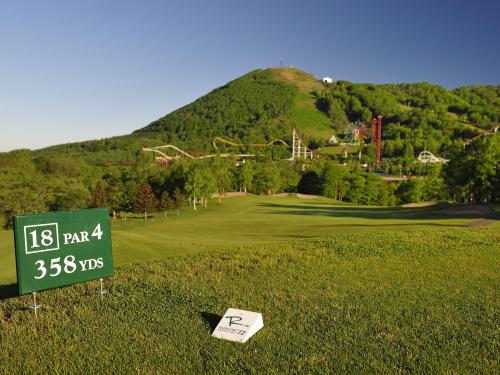 Address: 113 Izumikawa, Rusutsu-mura, Abuta-
gun
, Hokkaido 048-1711
Phone: +81-136-46-2205
Izumikawa Course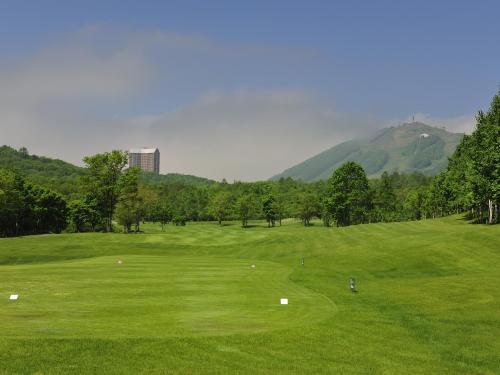 Address: 200 Izumikawa, Rusutsu-mura, Abuta-gun, Hokkaido 048-1711
Phone: +81-136-47-2255
River Course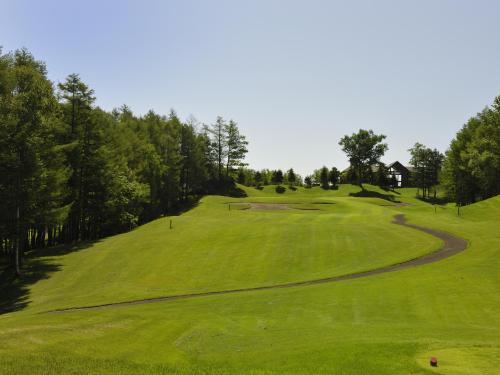 Address: 142 Fujimidai, Kimobetsu-cho, Abuta-gun, Hokkaido 044-0211
Phone: +81-136-33-6111
Wood Course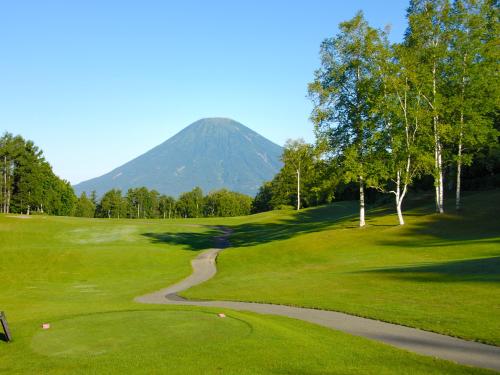 Address: 142 Fujimidai, Kimobetsu-cho, Abuta-gun, Hokkaido 044-0211
Phone: +81-136-33-6111



[Notes]
Morning, Twilight and Night games are 9 holes only.
Operation is subject to change due to course condition.
Driving Range (300 yards / 23 lanes)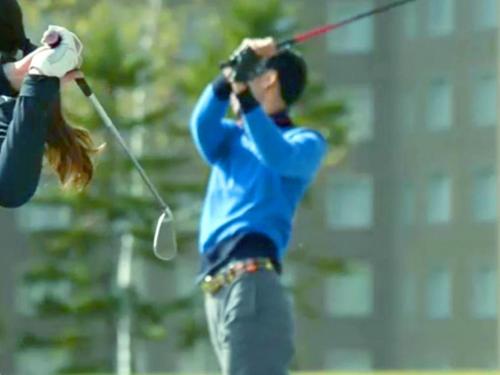 Location: Next to the Westin Rusutsu Resort
[Note]
Schedule or time may subjected to change due to weather or course condition etc.
For reservation or inquiries
Rusutsu Resort Reservation Center
Phone: +81-136-46-3111
Email:
info@rusutsu.co.jp
*Please note that your call or e-mail will be transfered to the golf group if needed.
Note for Drone Operations
This notice applies to all parties interested in operating drones on Rusutsu Resort property/within and around the resort area.
Please note drone operations are NOT permitted in/around the Rusutsu Resort Area. Regarding press/media parties, pre-approved permission from the resort management is required for all drone operations.
Thank you for your understanding.