Shop Information
Rusutsu Resort offers a wide range of hotel facilities. Enjoy shopping in a memorable arcade surrounding a two-storey merry-go-round, with shops featuring souvenirs from around the world, quality goods and even wine cellars all side by side.
North Wing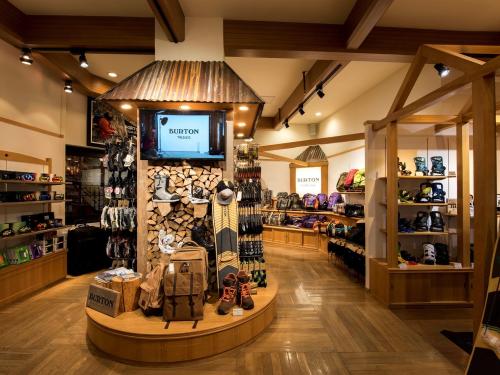 BURTON RUSUTSU
This rustically themed store will be the perfect place for Rusutsu guests to pick up the latest and best snowboard gear, before hitting the mountain. It features a wide range of exclusive Burton gear including snowboards, boots, apparel, goggles, accessories and kids apparel.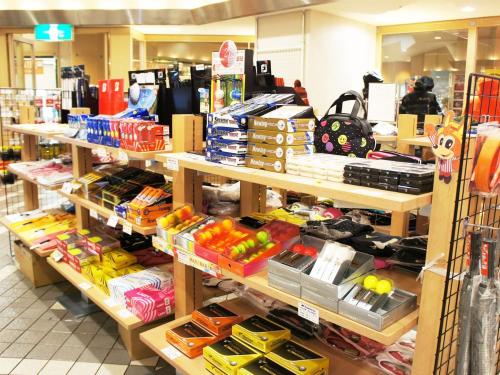 Vivace
Stocks a diverse line-up of ski and snowboard, golf, tennis and other sports goods as selected by professional players.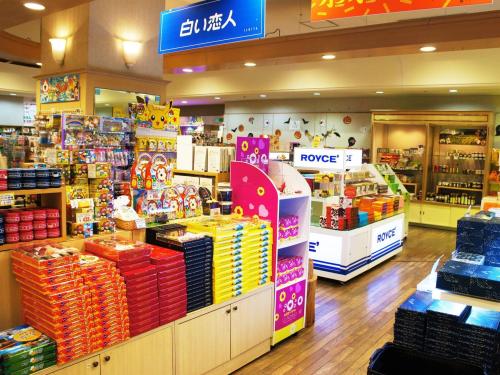 Colorful
Deals in daily necessities, household essentials and original Rusutsu goods that are sure to meet all your needs during your stay.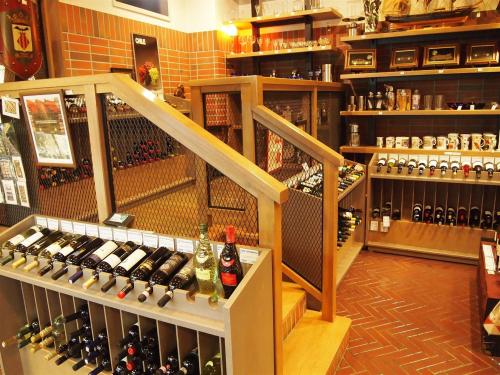 Casa Blanca
This liquor store has a fully stocked wine cellar with a vast selection of wines from across the globe as well as original wines from Hokkaido and around Japan.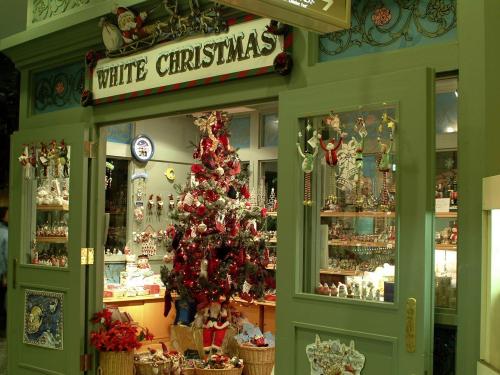 White Christmas
We offer a wide array of Christmas goods, including cards and wreaths, all year round.
Hanamaru
Provides a choice collection of traditional Japanese products that add colour to our daily lives, including Chirimen crafts, dining table decorative pieces and paper dolls.
South Wing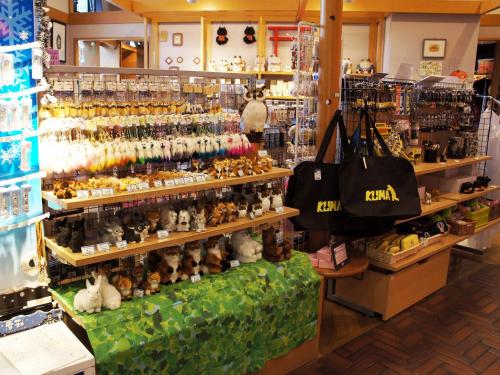 Daniel Street
A souvenir shop filled with "Yukara-ori folk crafts" (a traditional Hokkaido handicraft), woodwork and other articles perfect as gifts from Hokkaido.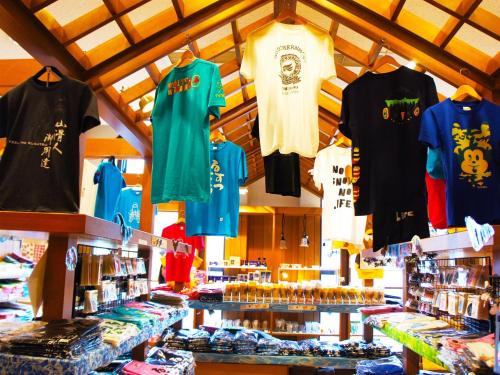 Kurofuneya
We have a selection of glassware renowned for being a part of Otaru culture. A colourful handmade glass sculpture will remind you of your trip to Rusutsu.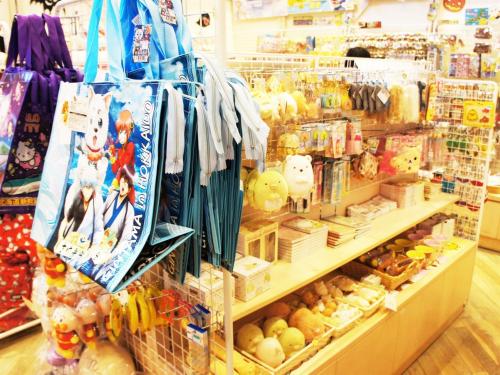 Tiny Bear
This is a fairyland with a myriad of stuffed animals, fancy products and character goods you cannot help but buy as souvenirs.