Rusutsu Resort Ski & Snowboard School 2019-20
Improve your skills and boost confidence!
Our friendly team of International English speaking instructors will ensure you have a fantastic experience here at Rusutsu. For winter 2019-20, we offer a wide range of lesson options tailored to meet your needs. Whether you are a first-time skier/boarder or a seasoned enthusiast, the Rusutsu Resort instructors can help you achieve your goals, have fun and get the most out of your winter experience.
Lesson Type
Private lesson
For personal feedback and specific attention, a private lesson is the best you can get.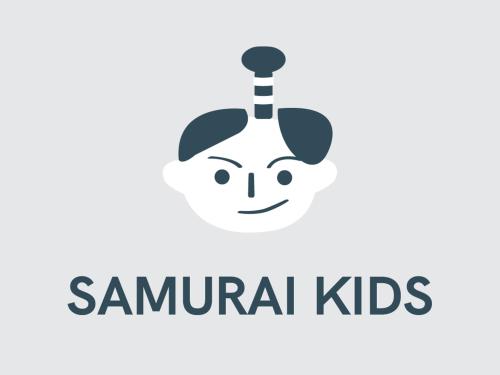 Samurai Kids | Kids Group Lesson
Kids group lesson for kids aged 7-14 where students can rapidly improve their ski technique, explore the mountain and make new friends.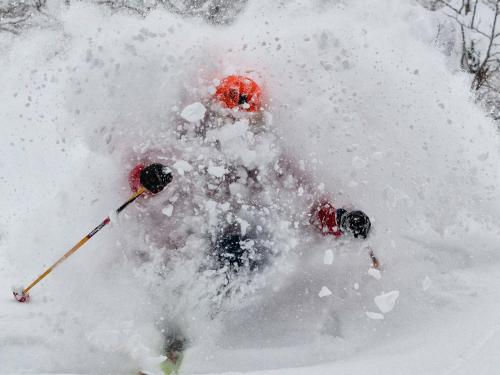 Mountain Guiding
Explore Rusutsu powder zones with our experienced guides.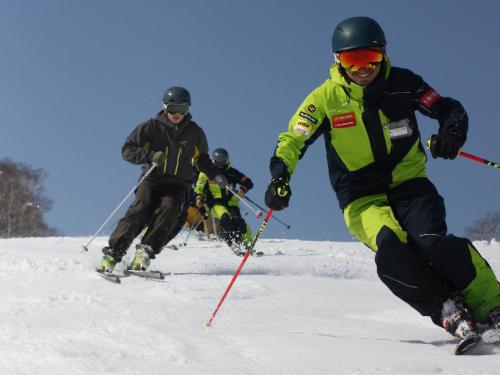 Book a lesson
Online booking is available from 1 July 2019. Click here to
book a lesson
.
Rusutsu Resort Ski & Snowboard School Reception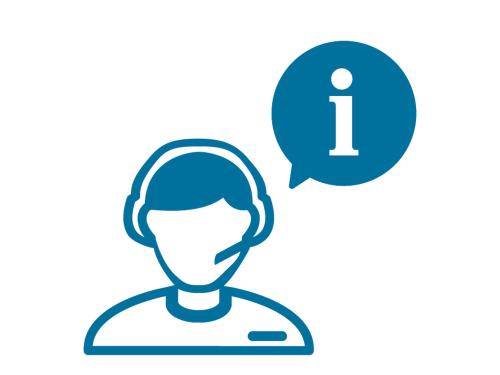 If you have any questions or require further advice, a member of staff will be happy to assist you.
Online reservation & inquiries
Rusutsu Ski & Snowboard School Reception
Opening hours: 8 a.m. – 5 p.m.
(available in the winter season, from November 23th, 2019 - April 5th, 2020)
Location: South Wing
Kids Welcome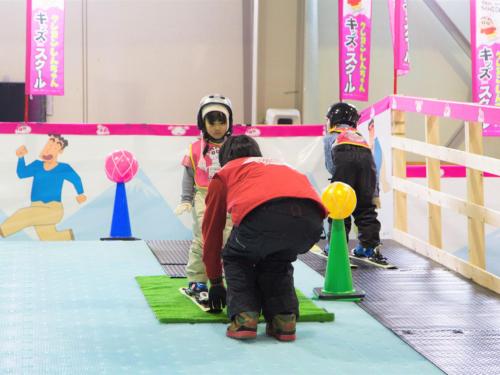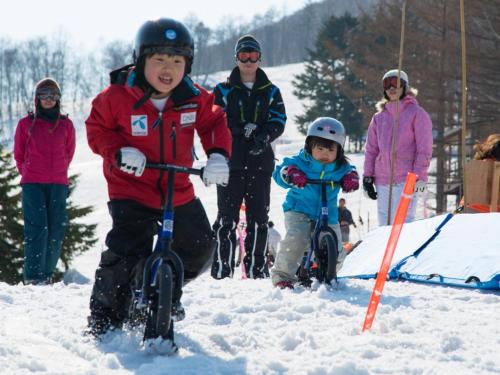 Day-care Centre & Kids Park
Native Chinese lesson available