Night skiing operations start from 7 December
on 5 December 2019, the ski area will expand. West Mt, East Mt and Mt Isola will be linked together offering ski-in/ski-out access to all 3 mountains for the first time in winter 2019-20 providing approximately 16KM of trail for everyone to enjoy.
On Mt Isola, the following trails will open:
Isola grand (including Isola grand bypass and Isola top bypass),
Isola D (including Isola D bypass),
Section of Furikosawa course,
Section of Steamboat B,
Heavenly View course,
Heavenly Ridge A course,
Heavenly Ridge B course,
Heavenly Trail course,
On East Mountain,
Easy Trail,
Section of East Tignes,
Fuboru,
On West Mountain, the following trails will open:
White lover course
Family course
On 7 December, night skiing operations will start for winter 2019-20. The west quad no.1 will be turning until 20:00.
Operating hours: 09:00 - 20:00
(
Isola Gondola 09:15 - 15:30)
As the snow keeps falling, we are scheduled to open up more of the mountain.
We look forward to welcoming you to Rusutsu Resort and to making your stay an enjoyable one.
Updated on 10 December 2019.
Restaurant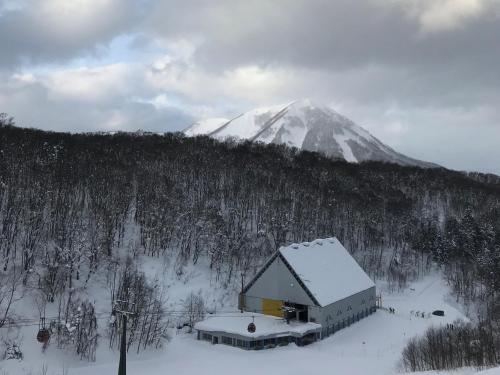 The Isola 2000 cafeteria will be open on Mt Isola, Long Pine cafeteria on East Mt
with the Horn Cafeteria open on West Mt. These convenient restaurants will provide a selection of tasty menu options and refreshments.
Opening Hours:
Isola 2000

• Drinks: 10:00-15:15
• Food: 10:30-15:00
Long Pine
• Drinks: 10:00-15:30
• Food: 10:30-15:00
Horn

Lift ticket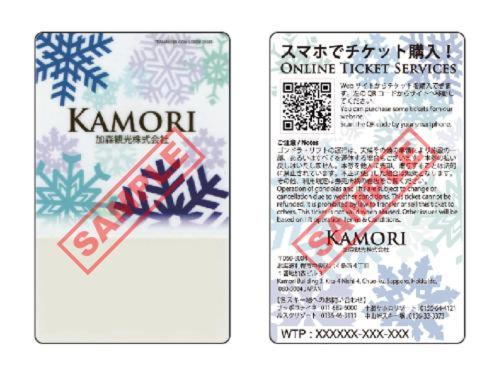 Season starter lift ticket price
Period: Start of season - 6 DEC 2019
Adult (Age 13-59): JPY 3,700
Child (Age 4-12): JPY 2,000
Senior (age 60+)*: JPY 3,100
Rental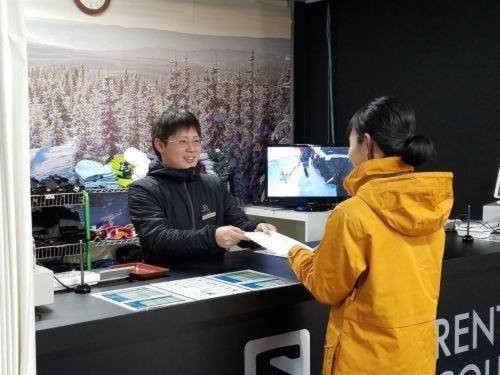 Ski equipment rental
Early season ski equipment rental station opening hours
・
North Wing Rental
operates from 8: 15 ~ 20: 00*
・ Highland Rental (Premium rental) operates from 8: 15-16: 30*
・ Westin Rental operates from 8: 15-16: 30
*Rent out service stops 30 minutes before closing time.
Lessons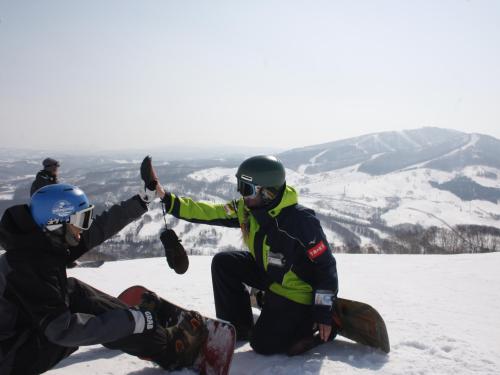 Improve your skills and boost confidence with our ski/snowboard lessons.
Rusutsu Ski & Snowboard School Reception
Opening hours: 8 a.m. – 5 p.m.
Location: South Wing
Other information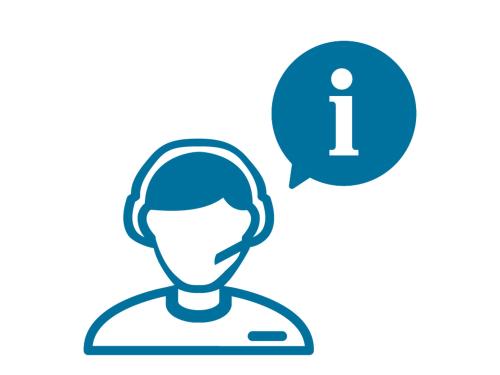 Trail Map
Click here to download Trail map
RUSUTSU RESORT
Address: Izumikawa 13, Rusutsu, Abuta, Hokkaido, 048-1711, JAPAN
Tel. +81 - 136 - 46 - 3331
Email: info@rusutsu.co.jp