A brand-new natural hot spring at Rusutsu Resort
Our brand new hot spring "Kotobuki" is now opened.
A brand new hot spring (onsen) with a total floor space of 3,000 square meters. Overlooking at Shikotsu-Toya National Park with an indoor pool with large heat-generating floor to ceiling windows and spacious outdoor bath.
Take a virtual tour of our new 3,000 square meters hot spring before your next visit!
Helicopter Sightseeing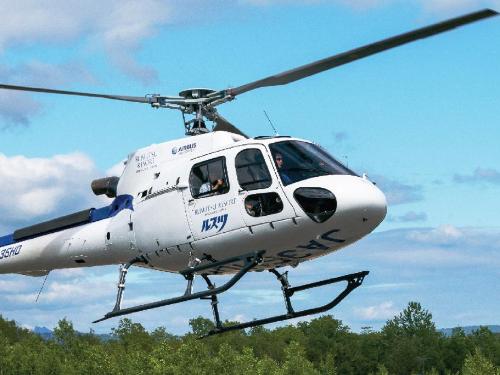 Take a ride beyond the ordinary with a helicopter tour above the spectacular Shikotsu-Toya national park, Mt Yotei and lake Toya
Rusutsu Projection Mapping - The Land of Life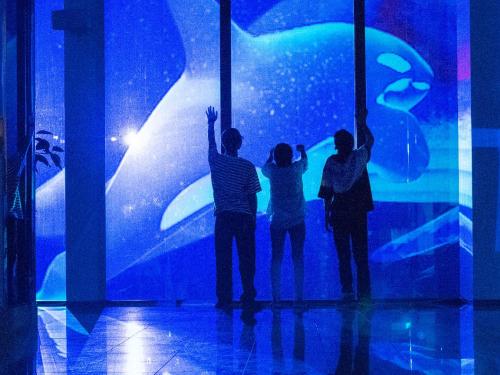 Rusutsu Projection Mapping - The Land of Life
Our projection mapping show details the vivid story of Hokkaido's Ainu people (アイヌ) onto a large glass window within the resort. The show focuses on native Ainu culture and the natural splendour of Hokkaido's wildlife and fauna.
Experience, this specular show as the story of Hokkaido's nature and native Ainu people is vividly brought to life using projection mapping technology,
Bubble Festival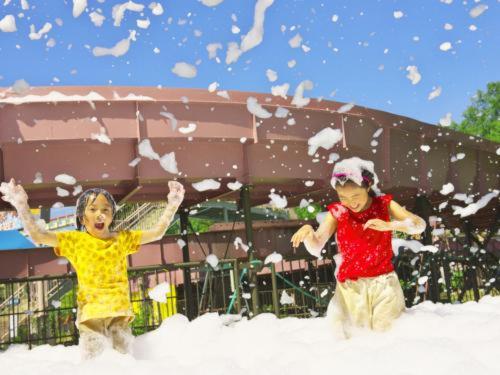 Bubble Festival is back this year and it is bigger and better than ever!
This year celebrate summer festival at Rusutsu Resort with our new and upgrade bubble machine. Cool down and enjoy this fun seasonal event as the amusement park is covered in bubbles at selected times throughout the day. This should be a fun way to cool down in the amusement park.
The brand new Day-care Center
The newly refurbished day care centre was opened in 28th December 2018. Staffed by qualified nursery teachers, our day-care centre's support system provides parents with safety and peace of mind so that they can relax and enjoy themselves.
Located at Highland lodge 2/F, guests can be conveniently accessed without leaving Rusutsu Resort Hotel & Convention (North & South Wing).