Packages for Green Season 2019 are now available!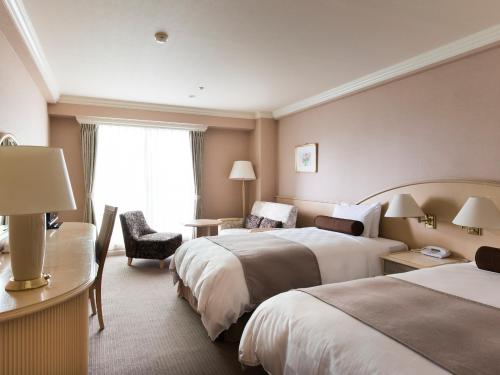 You can book summer packages with hotel and amusement park ticket in one go! Plan your next summer vacation and check out what's available.
Opening & closing dates:
North & South Wing:
26 April 2019 – 26 October 2019
Hotel: Westin Rusutsu:
27 April 2019 – 3 November 2019
Cherry blossom season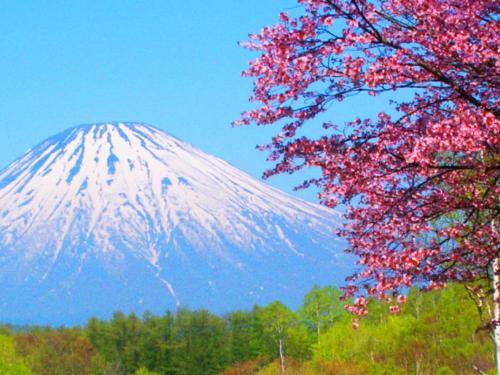 See the iconic Cherry Blossom (sakura), here in Rusutsu Resort this spring as numerous cherry trees all simultaneously bloom creating a magnificent floral display, of vivid pink.
Celebrate Spring at Rusutsu Resort!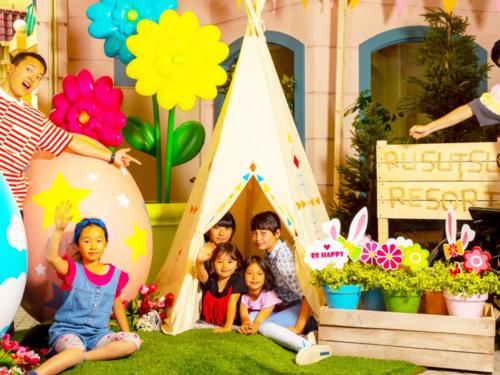 We will be welcoming the spring weather this year with a festive Colorful Rusutsu theme. Enjoy our "Colorful Rusutsu" as we celebrate springtime with a novel atmosphere and range of fun events & activities, suitable for all the family.
Period: April 27 - June 30, 2019
Amusement park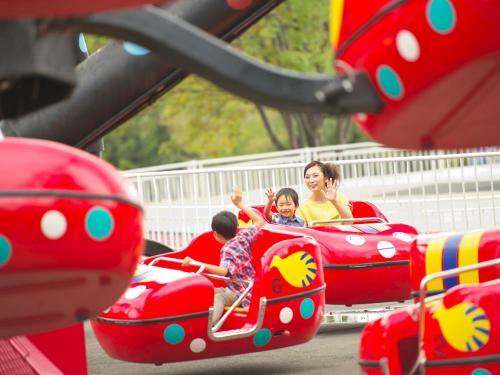 All attractions are conveniently located in the amusement park with plenty of thrills to keep everyone smiling. The amusement park can be easily accessed from the car park or hotels by a short walk.
Period: 27 April 2019 – 14 October 2019

What's new 2019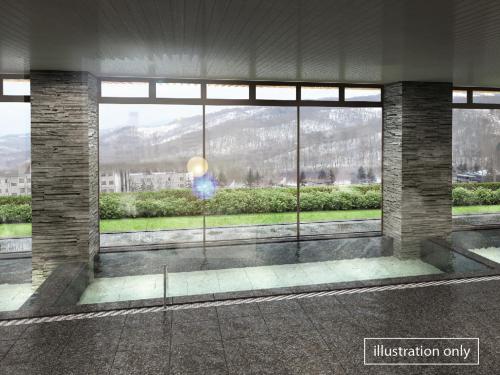 Stay up-to-date with all the latest event and activates.
Season Pass 2019-2020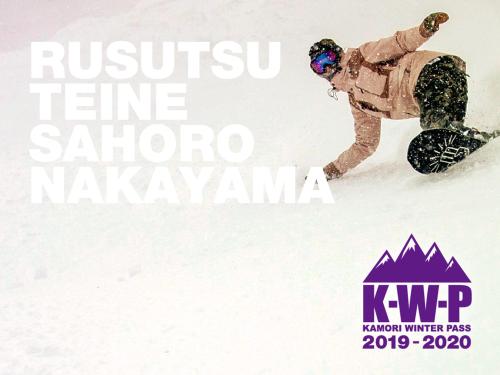 The 2019-20 K-Winter Pass is now on sale. This great season pass allows unlimited access to 4 of Hokkaido premier resorts including; Rusutsu Resort, Sahoro, Sapporo Teine, and Nakayama-toge. If you are thinking about spending next season in Hokkaido this pass could be the perfect option.
Also, purchase a K-Winter Pass before May 6th to receive a free 10,000 JPY meal coupon!
Rusutsu Resort joins the EPIC PASS for the 2019-20 winter season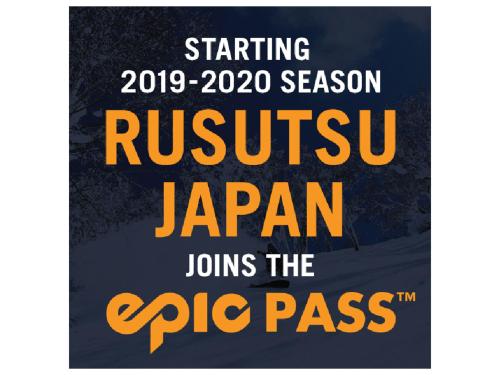 Rusutsu joins the Epic Pass, Epic Local Pass and Epic Australia Pass in a long-term alliance, beginning with the 2019-20 winter season.
Epic Pass, Epic Local and Epic Australia Pass holders will receive five consecutive complimentary days with no blackout dates at Rusutsu Resort in Hokkaido, Japan for the 2019-20 season.
Winter season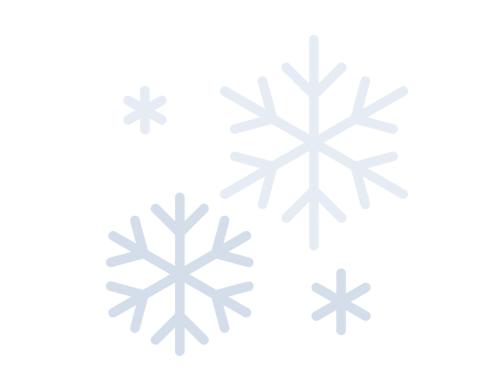 Winter season
For Winter Season 2019-2020, Rusutsu Resort is set to open on 23 November 2019 closing on 5 April 2020. Opening date may change depends on snow and weather conditions.
For information about Rusutsu Resort Ski area, please visit
Mountain page
.
Media Request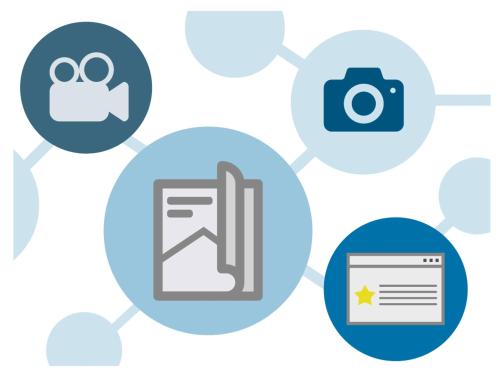 For all media requests please click
here
for more information.