Umaimon Festival (Autumn Festival) 2019
Umaimon Festival takes place on September 14 - 16, 2019 and features a giant outdoor BBQ party with over 10,000 guests! This special seasonal event is perfect for either a day trip or weekend visit.
Join us this September to celebrate the end of the green season with this fun event!
BBQ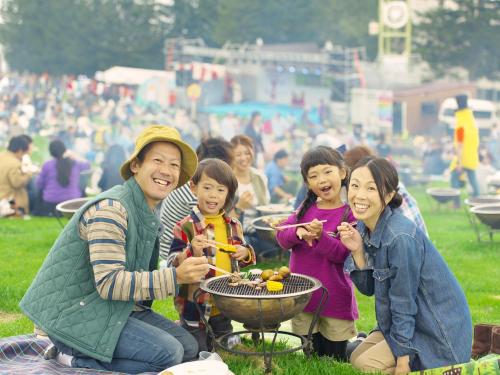 Try mouth watering all you can eat Hokkaido Beef as we host a giant barbeque party with thousands of people! Enjoy delicious food and drink to your heart's content in the relaxing and spacious natural setting of Rusutsu.
Price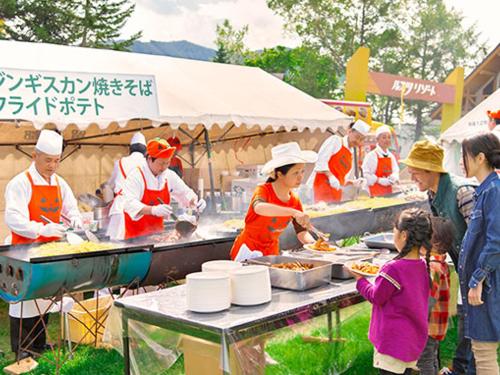 Umaimon Festival tickets are valid for both the amusement park and outdoor BBQ:

BBQ includes "all you can eat" selected meats and "all you can drink" wine and juice

[Adults] Advance ticket: JPY 5,900 (JPY 7,800 on the day)
Available for hotel guests and visitors with amusement park pass only
[Kids aged 6 - 12]
Advanced ticket: JPY 4,600 (JPY 5,900, on the day)
[Kids ages 4 and 5]
Advanced ticket: JPY 1,800 (JPY 2,400, on the day)
[Kids under 4]
free admission
Live Entertainment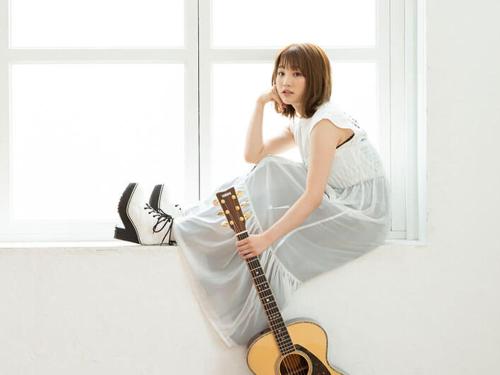 Fireworks
The night ends with a bang as 1,200 stunning fireworks light up the night sky.

Date: September 14 and 15, 2019 (schduled)
Start time: 7:15 pm
Night Time Amusement Park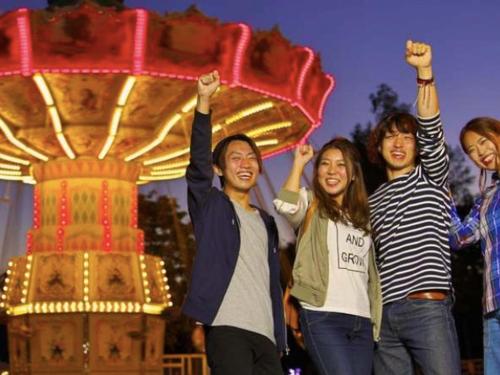 Keep playing in the amusement park for longer with extended opening hours for the Autumn festival.

Date: September 14 and 15, 2019 (scheduled)
Time: 5:00 pm – 7:00 pm

*Only a limited number of attractions will be available during night time due to safety reason.
Notes