Winter season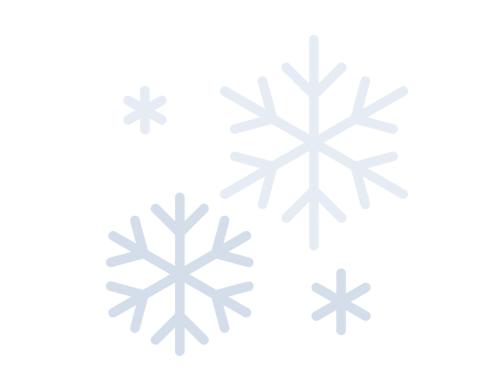 Winter season
For Winter Season 2019-2020, Rusutsu Resort is set to open on 23 November 2019 closing on 5 April 2020. Opening date may change depends on snow and weather conditions.
For information about Rusutsu Resort Ski area, please visit
Mountain page
.
Packages for Winter Season 2019 are now available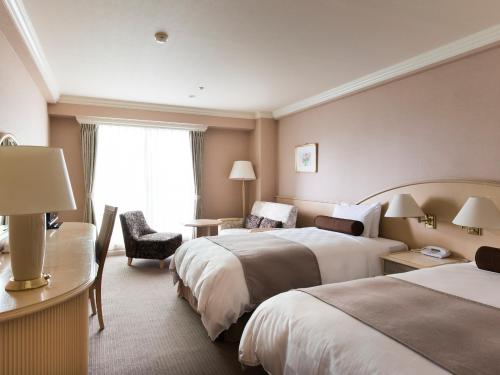 Packages for winter season 2019-20 are now on sale!
Book your winter holiday at Rusutsu Resort Hotel & Convention (North Wing & South Wing) now and let the excitement and anticipation begin.
Opening & closing dates:
Ski resort: 23 November 2019 – 5 April 2020
North & South Wing:
23 November 2019 – 4 April 2020
Westin Rusutsu:
3 December 2019 – 28 March 2020
What's new 2019-2020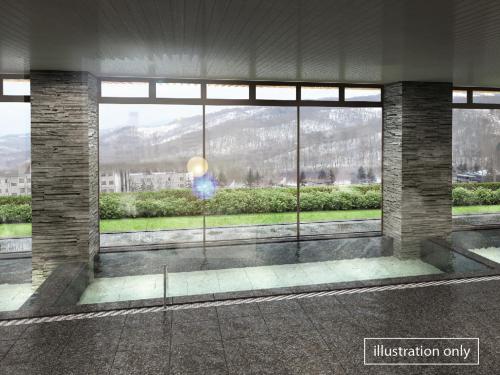 Stay up-to-date with all the latest event and activates.
Season Pass 2019-2020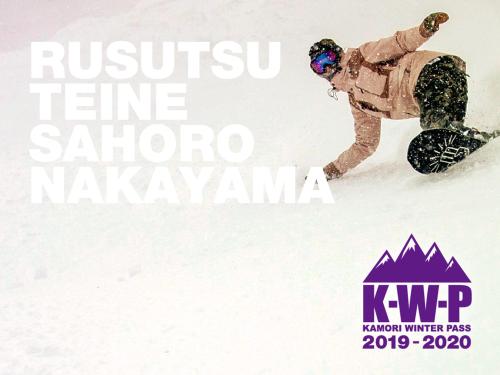 The 2019-20 K-Winter Pass is now on sale. This great season pass allows unlimited access to 4 of Hokkaido premier resorts including; Rusutsu Resort, Sahoro, Sapporo Teine, and Nakayama-toge. If you are thinking about spending next season in Hokkaido this pass could be the perfect option.
Also, purchase a K-Winter Pass before May 6th to receive a free 10,000 JPY meal coupon!
Rusutsu Resort joins the EPIC PASS for the 2019-20 winter season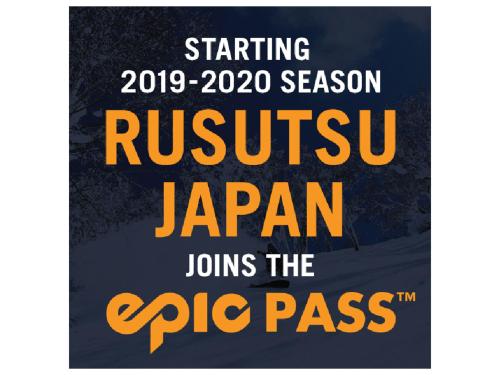 Rusutsu joins the Epic Pass, Epic Local Pass and Epic Australia Pass in a long-term alliance, beginning with the 2019-20 winter season.
Epic Pass, Epic Local and Epic Australia Pass holders will receive five consecutive complimentary days with no blackout dates at Rusutsu Resort in Hokkaido, Japan for the 2019-20 season.
Download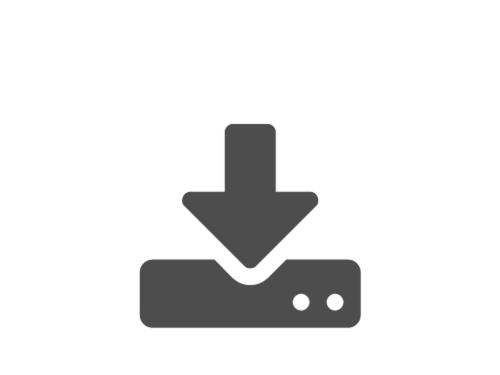 Media Request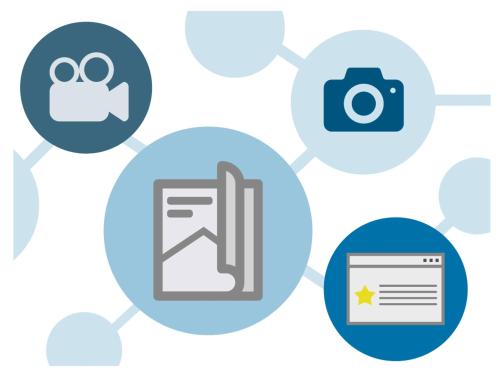 For all media requests please click
here
for more information.