As the snow melts and the season's change, guests can enjoy the stunning natural Hokkaido scenery with vivid floral displays, lush greenery and snow-capped mountains. Rusutsu is a lot of fun in the green season with a wide variety of exciting, fun seasonal events, activities and numerous attractions. There is never a bad time to visit Rusutsu Resort.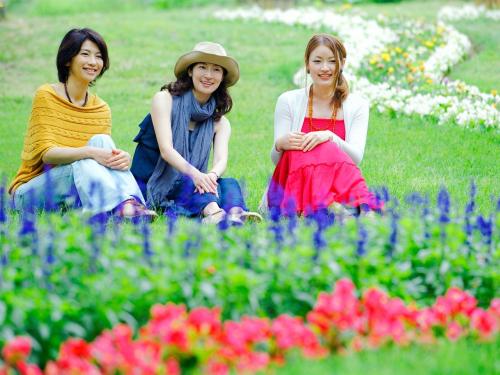 Spring
Celebrate the Golden Week Holidays with a series of Special events and Spectacular firework displays. Also, enjoy stunningly beautiful cherry blossom dsipalys, here at Rusutsu Resort.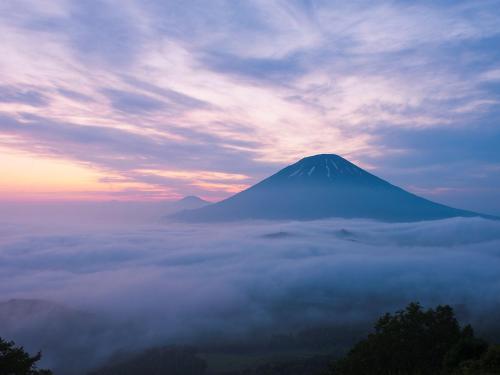 Early Summer
Experience the spectacular "sea of clouds" from the Yotei Observation Deck. Stand on the top of clouds for an unforgettable experience.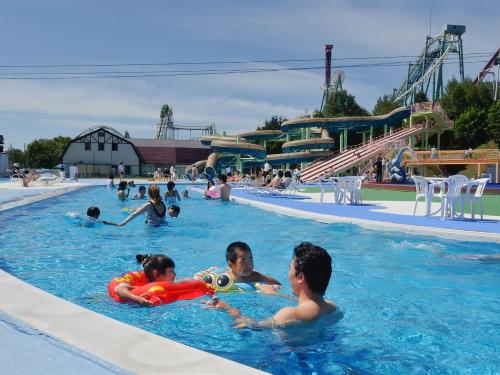 Summer Holidays
Enjoy Swimming in Super Jumbo Pool, experience amusement park at night and watch stunning nightly firework displays.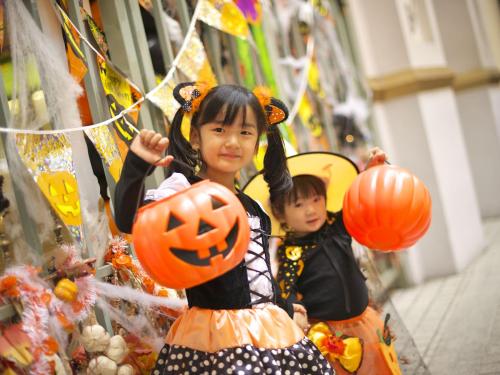 Autumn
Join in the spooky Halloween festivities or enjoy the vivid autumn colours and seasonal culinary delights.
Accommodation Packages are NOW ON SALE!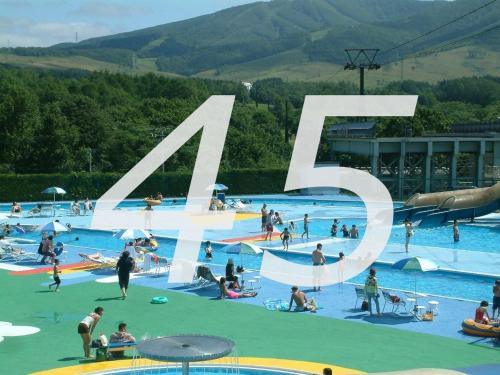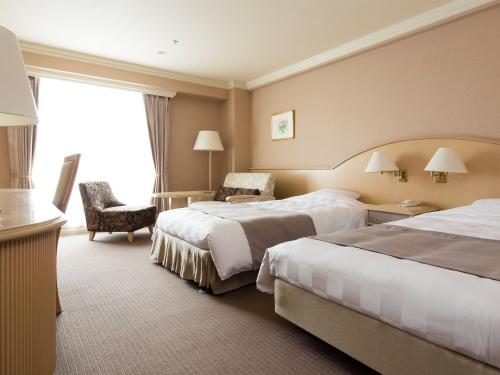 Includes:
Accommodation of your choice
Service charge and tax
For more packages