Customers currently using WeChat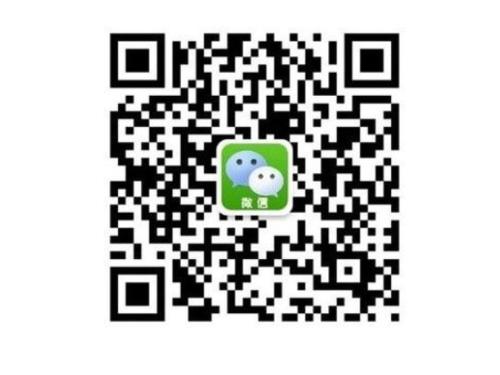 We are pleased to announce we have recently created an official Rusutsu Resort WeChat account.
We hope this new account will be useful source of information, regarding all the latest Rusutsu Resort news, information, and special offers.
Please follow our official account to keep to date with all things Rusutsu.
To follow our new account, simply scan this QR code using the WeChat application, on your smart phone.
WeChat Pay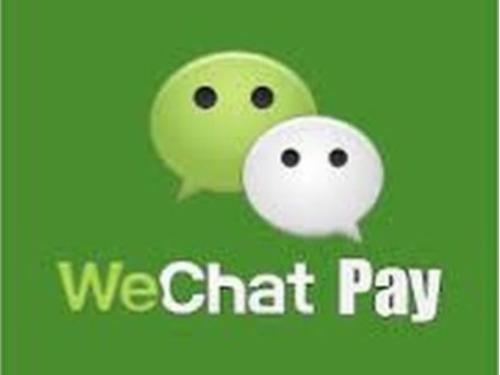 We are pleased to announce WeChat Pay is now available at following locations around Rusutsu Resort.
Hotel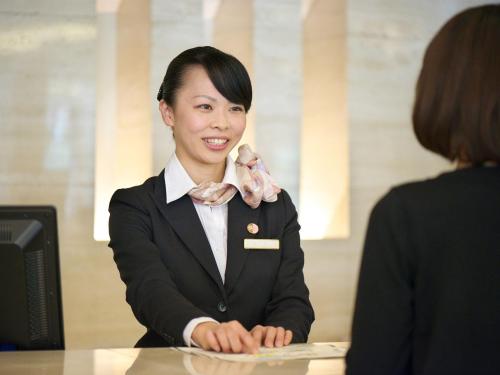 North Wing Front (WeChat payment accepted for accommodation)
Rusutsu Resort Shops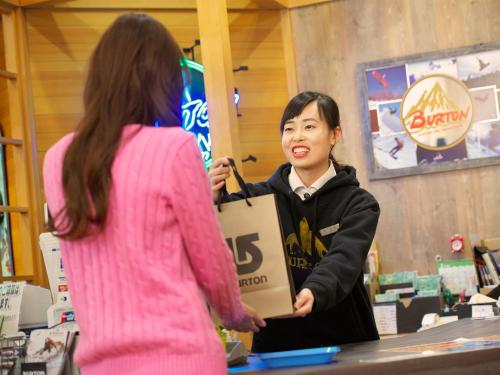 Vivace
Colorful Rusutsu
Burton
Daniel Street Shops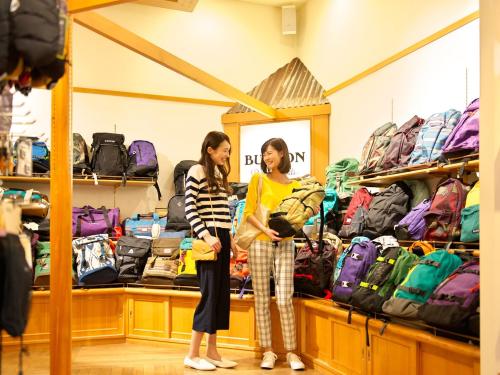 Take advantage of this quick, easy WeChat payment method and enjoy staying and shopping with us!