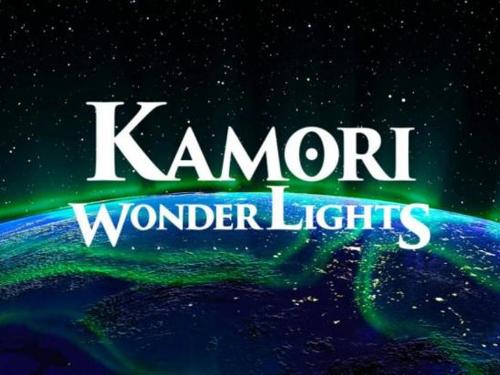 [Fee] Free of charge for in-house guests and amusement park pass holders (visitors)
[Location]
Stardust Avenue, Rusutsu Resort Hotel & Convention
[Timetable]
Winter
Available from 23 November 2019 - 04 April 2020
Winter night projection: To be confirmed
Northern lights and a starry night projection: To be confirmed
Winter night projection: To be confirmed
Summer
Available from 26 April 2019 - 26 October 2020
The land of life projection: 09:00 - 09:45pm
[Note]
- Dates and time may be changed due to weather or other conditions.
Winter season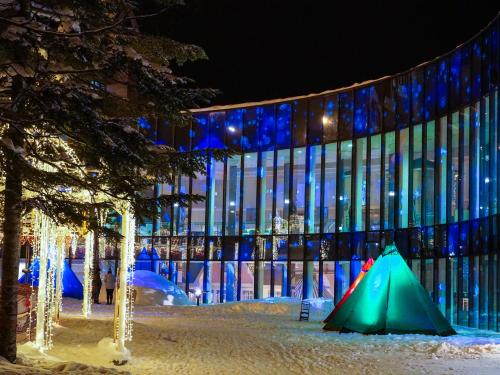 Rusutsu Projection Mapping
KAMORI WONDER LIGHTS – Winter Night Story –
Projection mapping onto the huge glass window at the hotel, which expresses an image of northern light under the starry sky.
Experience our spectacular projection mapping show as vivid images of the northern lights and a starry night sky are displayed on a large hotel window.
The Stardust Avenue winter illuminations will be available from the end of November.
Enjoy romantic winter night's experience here, at Rusutsu Resort.
Period: 23 November 2019 - 04 April 2020
Timetable

Winter night projection: 16:00 - 22:00
Northern lights and a starry night projection: 20:30 - 21:05
Duration: 12 minutes; the video will be on repeat for three times.
Summer season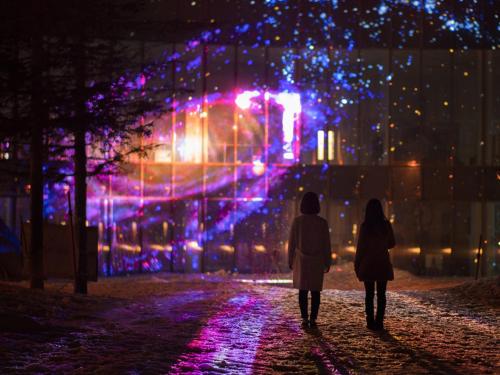 Rusutsu Projection Mapping -
The Land of Life
Period: 28 April - 24 October 2020
Time: The land of life projection: Screening time will be announced later.
Our projection mapping show details the vivid story of Hokkaido's Ainu people (アイヌ) onto a large glass window within the resort. The show focuses on native Ainu culture and the natural splendour of Hokkaido's wildlife and fauna.
Experience, this specular show as the story of Hokkaido's nature and native Ainu people is vividly brought to life using projection mapping technology,
Enjoy a magical experience here at Rustusu Resort.