HANA MORI KUMA RUSUTSU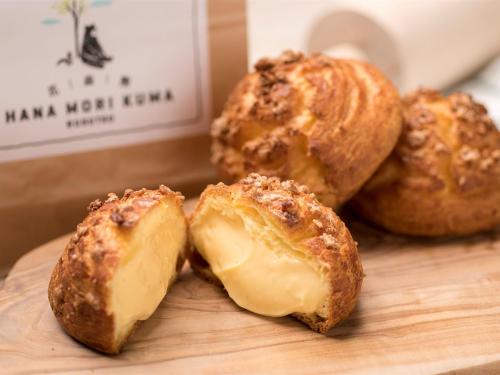 South Wing 1F
Lunch [11:00 - 19:00]
The finest local Hokkaido ingredients are used to create a selection of delicious original cream puffs.
Daniel's Eat-In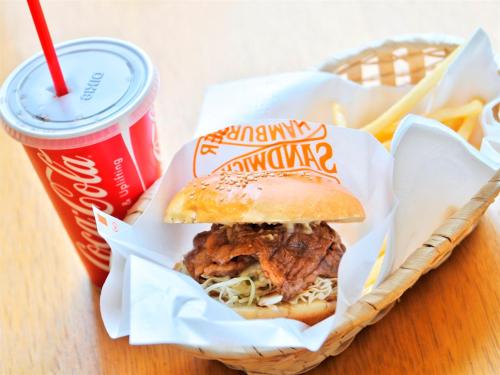 South Wing 1F
Lunch [11:00 - 19:30]
Our special Rusutsu Kogen Pork burger is available here. Enjoy the harmony of Rusutsu Kogen pork and Chinese yam produced in Rusutsu.
Edelweiss Sandwiches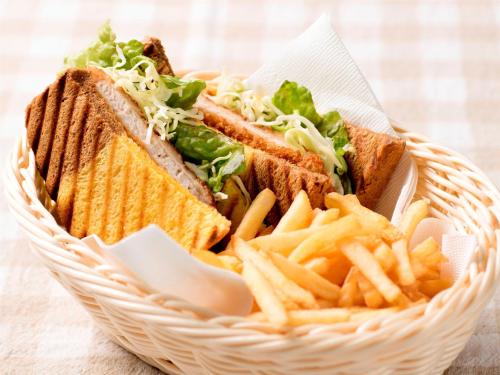 North Wing 1F
Lunch [11:00 - 19:30]
Try our tasty Rusutsu Kogen pork cutlet sandwiches using homemade two-colored bread.
Daniel's Pizza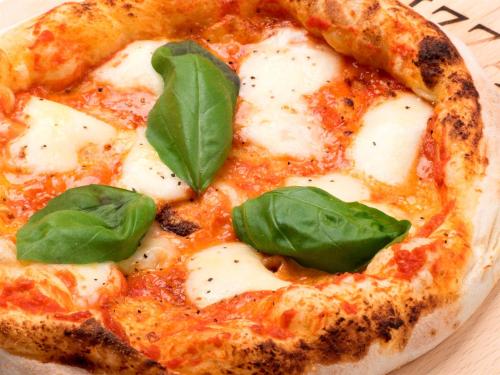 Tast our freshly baked pizza topped with a wide selection of delicacies.
Natural Cafe Scarlet's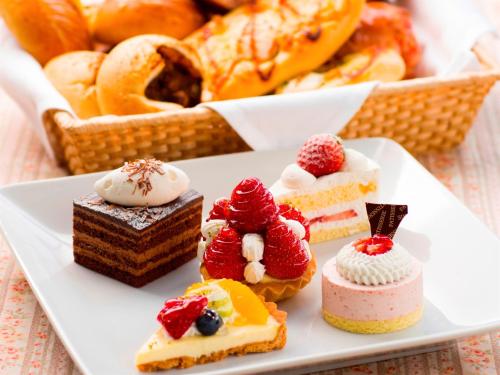 South Wing 1F
Lunch [08:00 - 17:00]
Sweets and bread freshly made in the resort, using local ingredients in Hokkaido.
Ideal for gift or in-room snack.
Welcome Potato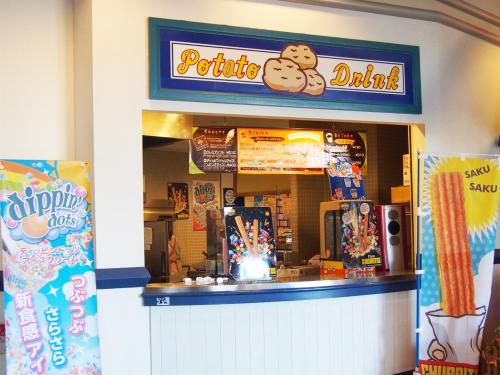 Popular fast food menus such as "Dippin' Dots", "Churritos", and "Cremia" soft ice cream are available here.