Rusutsu Resort is extremely proud to be associated with the following international resorts:
Steamboat Resort (USA)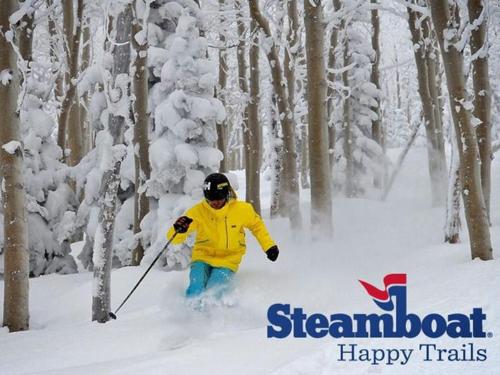 Situated in Colorado, close to Denver, this world famous, year-round resort is internationally renowned for champagne powder snow. This charming western style resort features stunning scenery, a large ski area, a wide selection of hotels and great summer activities. This classic American resort will not disappoint.
World Famous Ski Area
Destination Year-Round Resort
Traditional Western Charm
Vivaldi Park (Korea)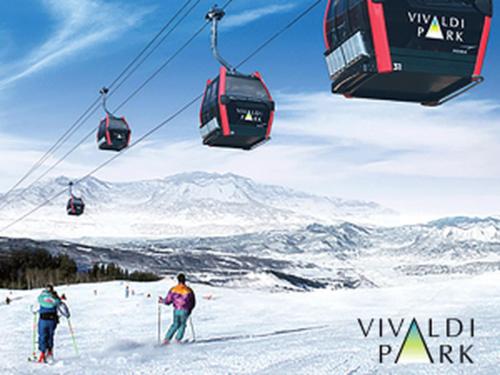 This popular 4 seasons resort is located only 77 KM from Seoul. With a large ski area and good variety of course this resort will cater for all abilities. Vivaldi Park is open all year round with a popular golf course and water park for the green season.
Large ski area (13 different courses)
3000 rooms in resort
Water parks and golf course
Wanlong Ski Resort (China)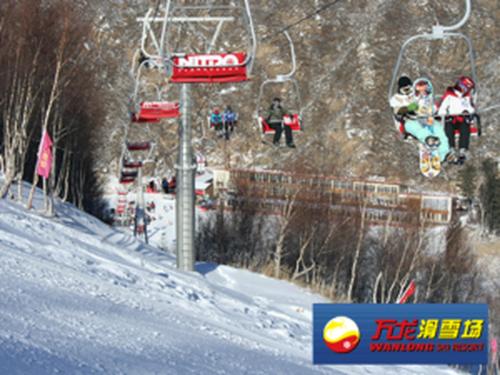 This resort is in a great location only 249 KM from the capital Beijing. Wanlong resort is one of the largest ski resorts in China and very popular with fans of winter sports. This resort has 6 chair lifts serving 11 trails and also has a 3 star hotel.
Close to Beijing
High Altitude
Largest Ski Resort in China
Gorny Vozdukh (Russia)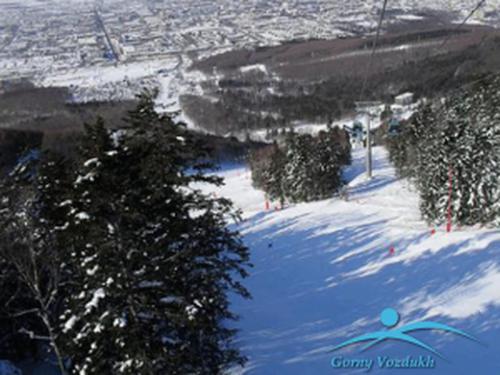 Located on the beautiful Sakhalin island this resort offers fantastic winter sports opportunities with over 11 different courses and 3 lifts. Gorny Vosdukh also is open year round with a host of other attractions.
Beautiful Setting
Open All Year
Fast modern lift system