Rusutsu Focus 2019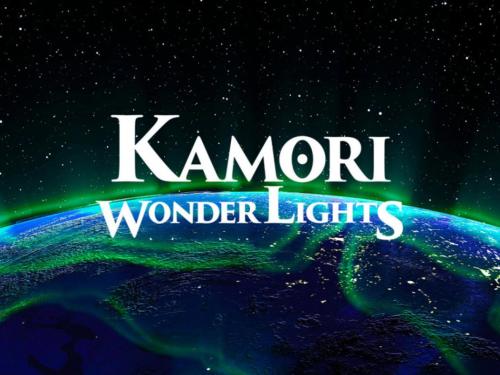 Amusement Park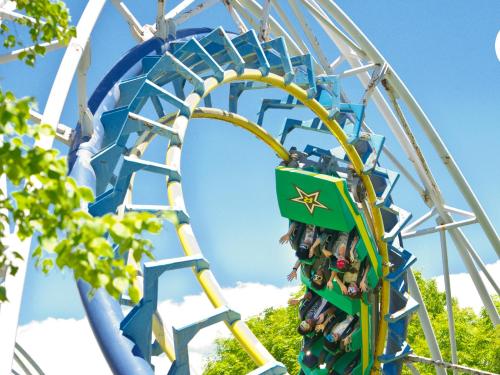 All attractions are conveniently located in the amusement park with plenty of thrills to keep everyone smiling. The amusement park can be easily accessed from the car park or hotels by a short walk. Alternatively, why not jump on the road train or Glasgow Locomotive.
Golf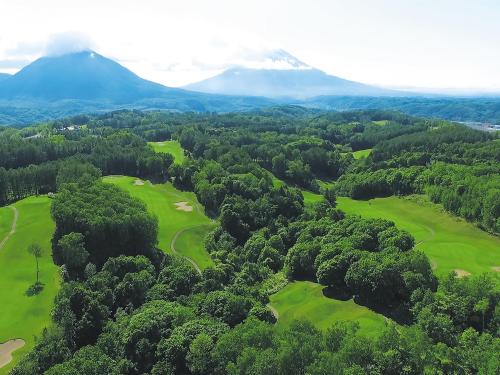 Hokkaido's largest golf course featuring a full 72 holes is made up of 4 distinct courses, the Tower Course, Izumi Course which, River Course and Wood Course.
Summer Activities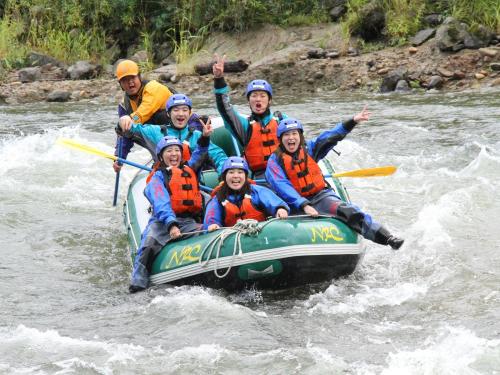 Download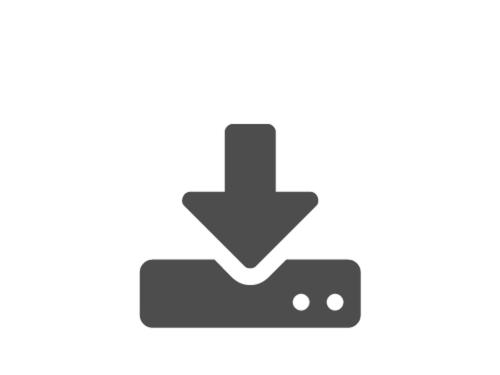 Click here to download Park Guide 2018.