Celebrate Spring at Rusutsu Resort!
We will be welcoming the spring weather this year with a festive Colorful Rusutsu theme. Enjoy our "Colorful Rusutsu" as we celebrate springtime with a novel atmosphere and range of fun events & activities, suitable for all the family.
Colourful object and photography spots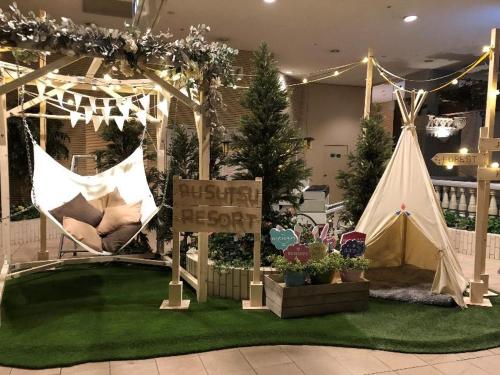 With warm weather, beautiful colours, spring is the perfect time to capture the joy and excitement with your family.
Celebrate spring and Easter holiday at Rustsu Resort with
spring and Easter decor in the hotel and amusement park.
This is a great place to take a family spring picture with props, backdrops and blooming flowers.
Free for hotel guests and amusement park guests
Golden week fire work display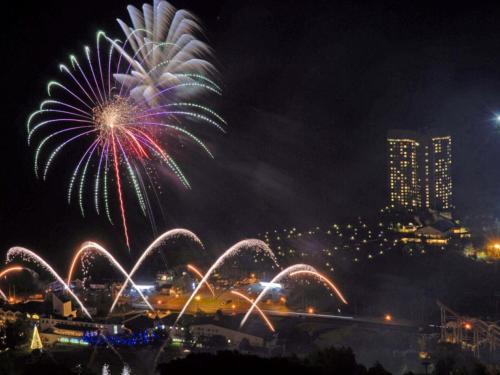 Enjoy a stunning show as 1,200 fireworks light up the night sky accompanied by music and a light show create a fantastic spectacle. Finish a fun day at the amusement park with a bang!
[Date and Time]
May 2 - 5, 2020: Start at 8:00 pm*
[Location] Sun Sun Field (in-front of Highland Lodge)
[Price] Free for the resort guests (in-house guests and visitors with amusement park pass)
*May be cancelled in the event of bad weather.
*Fireworks display takes approximately 10 - 15 minutes.
Flower Road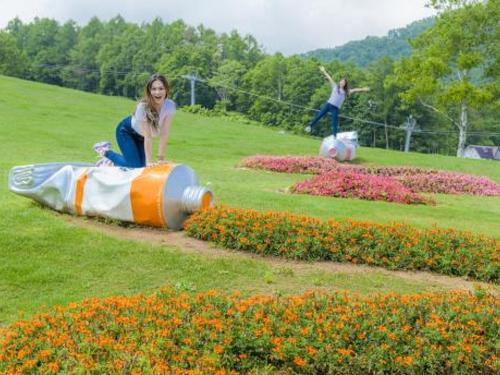 Take a leisurely stroll along Flower Road, a path lined with colourful flowers blossoming. Different types will blossom at different times so there will always be a chance to stop and smell the flowers.
Period: Mid-May - Early October
Time: 9:00 am - 4:00 pm
Location: In front of North & South Wing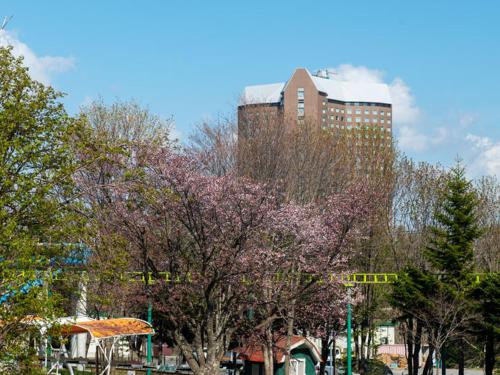 Cherry blossom Season
See the iconic Cherry Blossom (sakura), here in Rusutsu Resort this spring as numerous cherry trees all simultaneously bloom creating a magnificent floral display, of vivid pink.
Period: Early-mid May
Special Seasonal Menu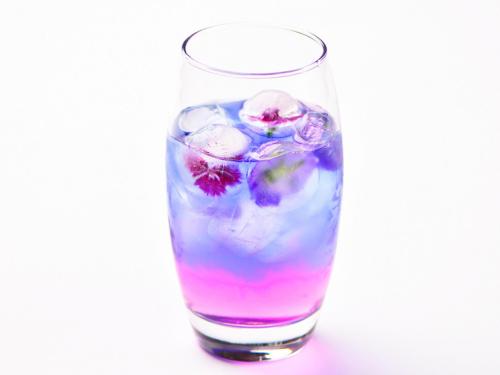 Our restaurants will be serving up some special seasonally themed dishes to help everyone get into the spirit of spring. Why not try our delicious seasonal strawberry flower pancake or non-alcoholic floral cocktail.
Bread Buffet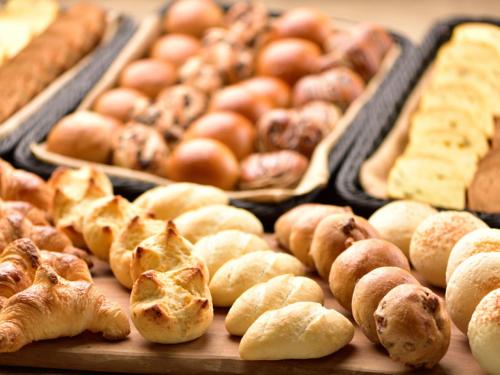 If you are all about comfort foods, at Pub Cricket we offer a special bread lunch buffet for a limited time.
Period: June 1 - June 30, 2020, and October 1 - 11 2020.
Time: 11:30am -03:00 pm (last order at 02:30pm)
Location: Cricket bar (South Wing 1/F)