Once the snow begins to melt Rusutsu comes alive with vivid flowers as the landscape changes colour with bright floral displays. Numerous types of flowers create a beautiful environment from immaculately maintained flower beds to wild meadows of sunflowers.
Flower Road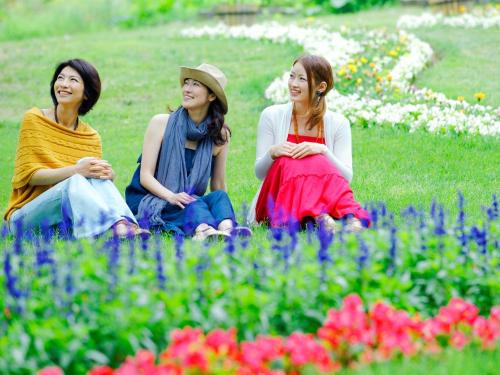 Take a leisurely stroll along Flower Road, a path lined with colourful flowers blossoming.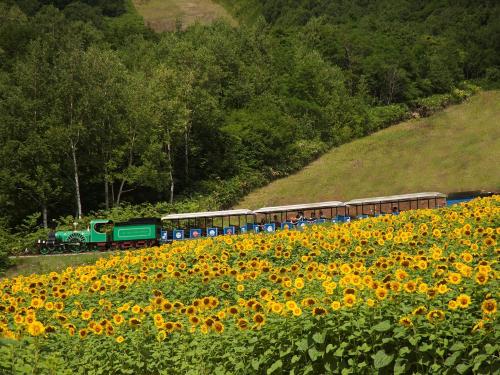 Different types will blossom at different times so there will always be a chance to stop and smell the flowers.
Note for Drone Operations
This notice applies to all parties interested in operating drones on Rusutsu Resort property/within and around the resort area.
Please note drone operations are NOT permitted in/around the Rusutsu Resort Area. Regarding press/media parties, pre-approved permission from the resort management is required for all drone operations.
Thank you for your understanding.