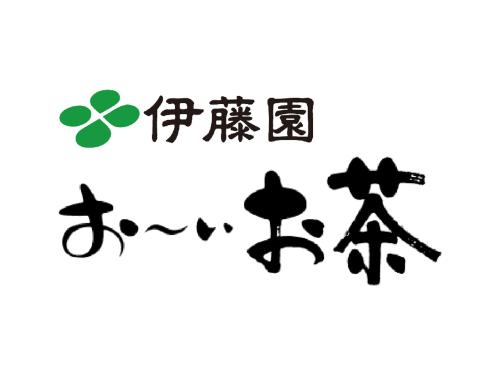 Rusutsu Resort in collaboration with esteemed drinks company 'Itoen' has organized a cultural Japanese 'Matcha' Tea special event which will take place for here in Rusutsu.
This special limited time event will focus on a traditional Japanese tea ceremony here in Rusutsu which will be the perfect place to try some green tea by Itoen or take a memorable photo.
This will be a memorable cultural event for Rusutsu's international guests visiting over Chinese New Year.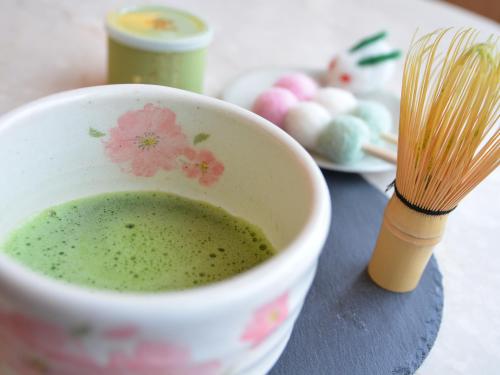 Matcha is a traditional Japanese ingredient which is beloved by the Japanese population. Recently, matcha has gained international acclaim in cafes and products globally.
Why not experience a transitional Japanese matcha tea experience as part of your winter holiday in Hokkaido.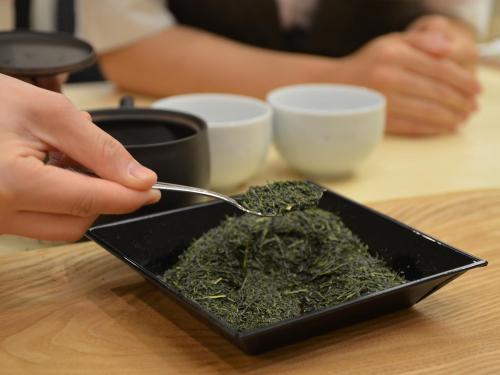 Event details:
Day One
Date: February 8, 2019
Time: 14: 00 ~ 18: 00
Rusutsu Resort Hotel North Wing Lobby
Day Two
Date: February 9, 2019
Time: 14: 00 ~ 18: 00
The Westin Rusutsu Resort Lobby
· Sample traditional green tea
· Matcha Experience (limited participants)
· Tea ceremony photo spot