Alipay payment is now available at several places in Rusutsu Resort.
Take advantage of this quick, easy Alipay payment method and enjoy staying, skiing and shopping with us!
Alipay payment is available at: Hotel Front & Ticket House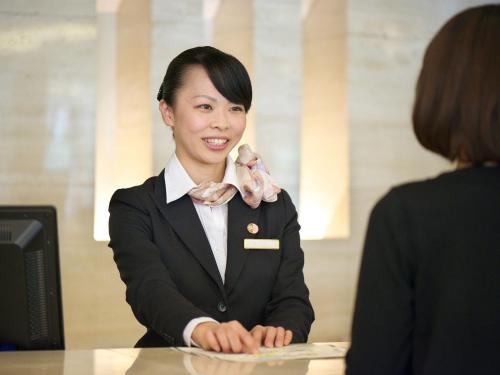 North Wing Front
(Accepted for accommodation)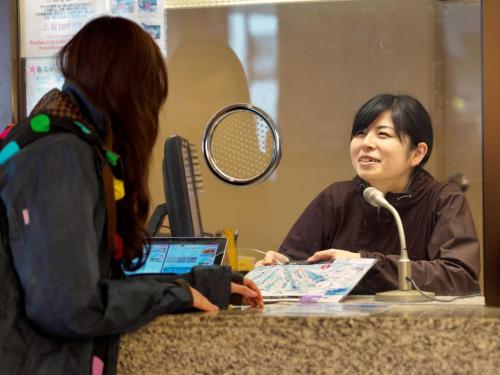 Center Ticket House


*Now also preparing for the use of Alipay at South Wing Front.
Rusutsu Resort Shops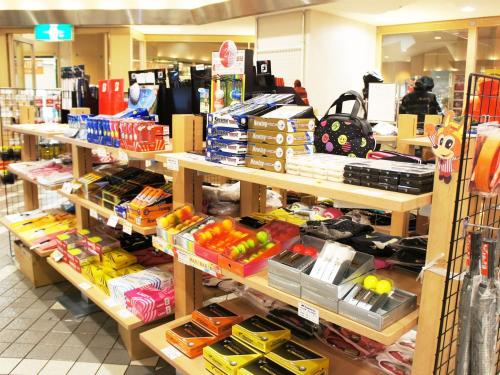 "Vivace" - North Wing 1F
Stocks a diverse line-up of ski and snowboard, golf, tennis and other sports goods as selected by professional players.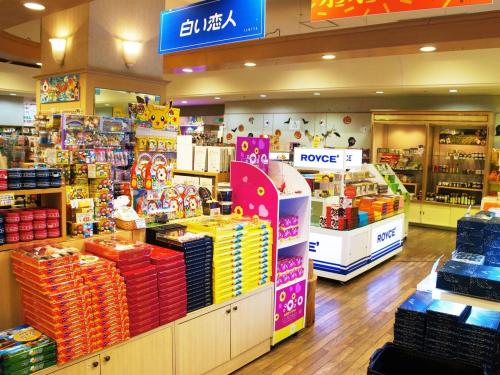 "Colorful" - North Wing 1F
Deals in daily necessities, household essentials and original Rusutsu goods that are sure to meet all your needs during your stay.