Colorful Rusutsu 2018
Celebrate Spring at Rusutsu Resort! (April 27 - June 30, 2018)
We will be welcoming the spring weather this year with a festive Colorful Rusutsu theme. Enjoy our "Colorful Rusutsu" as we celebrate springtime with a novel atmosphere and range of fun events & activities, suitable for all the family.
Rabbit Petting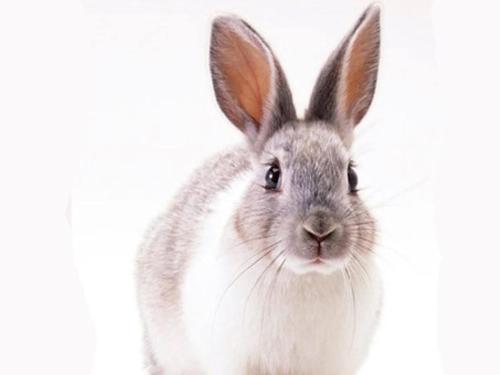 Pet cute rabbits in our special petting area. This enclosure is packed full of bunny rabbits and you can stroke or even feed them. This is also a great place to take a family spring picture.

[Dates] April 28 - June 30, 2018
[Time] 10:00 am - 3:00 pm
[Location] Near Duck Race space, in front of the Ferris wheel in Amusement Park
[Entry & photo shooting] Free
[Note] Amusement Park Pass required
Street Performance (Sat. & Sun. only)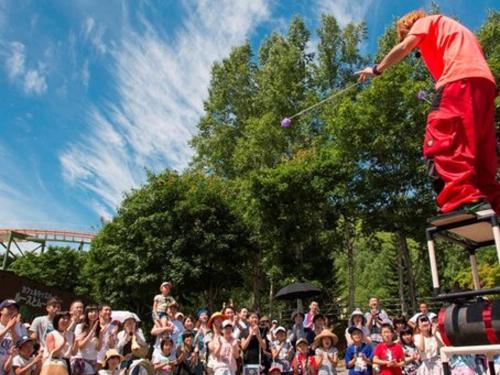 Experience exciting street performances including; juggling, diabolo, and Yo-yo by various Japanese street performers. These renowned artists typically perform all over Japan and are visiting Rusutsu this spring.

[Dates] Saturday and Sunday during May 12 - June 30, 2018
[Time] Sometime during 10:00 am - 4:00 pm
[Location] Near Country House in Amusement Park
[Price] Free
[Notes]
*Amusement Park Pass required.
*Location may change according to conditions.
Spring Souvenirs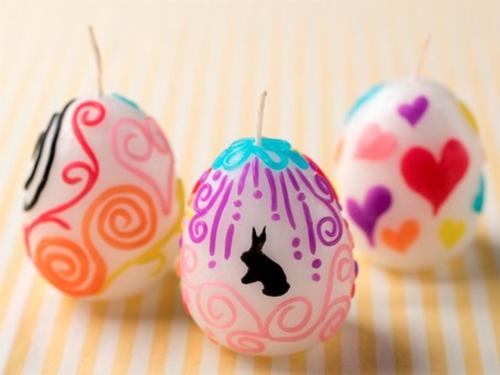 Create and decorate your own egg candle in this special spring time activity. Enjoy creating your own unique souvenir while visiting the resort this spring.

[Dates] April 28 - June 30, 2018
[Time] 9:00 am - 4:00 pm (Last Entry)
[Location] Activity Desk at Highland Lodge 2F
[Price] JPY 2,160 (incl. tax) per person

For booking or inquiry: Rusutsu Resort Activity Desk
Tel: +81-136-46-3332
Email: activity@rusutsu.co.jp
Flower Road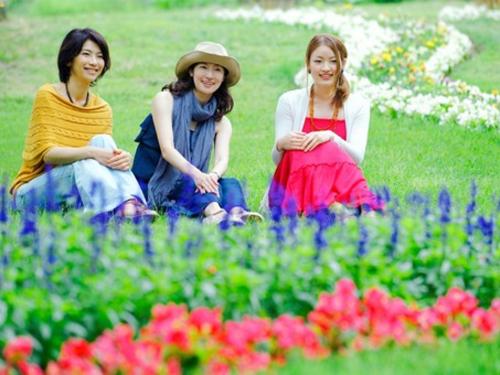 Take a leisurely stroll along Flower Road, a path lined with colourful flowers blossoming. Different types will blossom at different times so there will always be a chance to stop and smell the flowers.

[Season] Mid-May - Early October
[Time] 9:00 am - 4:00 pm
[Location] In front of North & South Wing
Special Seasonal Menu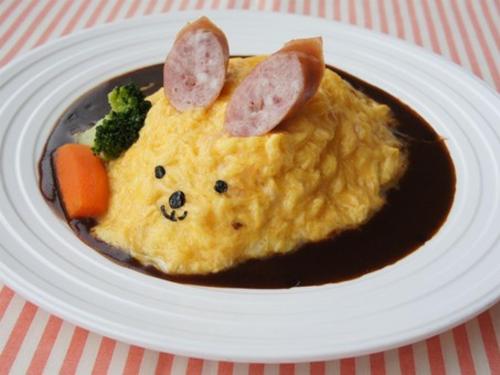 Our restaurants will be serving up some special seasonally themed dishes to help everyone get into the spirit of spring. Why not try our delicious seasonal "Bunny Omelette" or "Mr. Scotch Egg Curry"

[Dates] May 7 - June 30, 2018
[Location] Country House (Amusement Park Restaurant)
[Price]
Bunny Omelette: TBA
Mr. Scotch Egg Curry: TBA
Strawberry Fair at Ruth and Moose's Cafe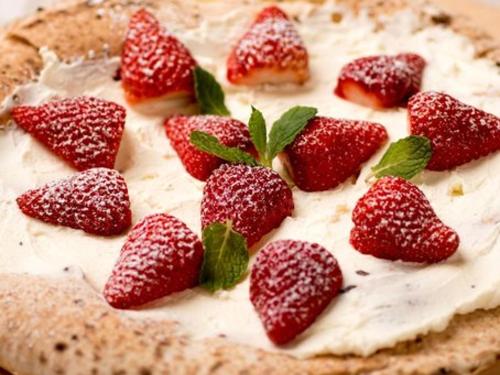 Sample a delicious strawberry themed menu this spring including; pancakes, parfait, salad, soft ice cream, and a dessert pizza. Menu options all feature fresh strawberries and are available at the Ruth and Moose's Café, located in the Amusement Park.

[Dates] May 7 - June 30, 2018
[Location] Ruth and Moose's Cafe in Amusement Park
[Price]
Strawberry & flower pancake: JPY 1,200
Dessert pizza with strawberry and cream cheese: JPY 1,580
Strawberry parfait: JPY 780
Salad with strawberry and edible flower: JPY 980
[Note]
Amusement Park Pass required to enter Ruth and Moose's Cafe