HANA MORI KUMA RUSUTSU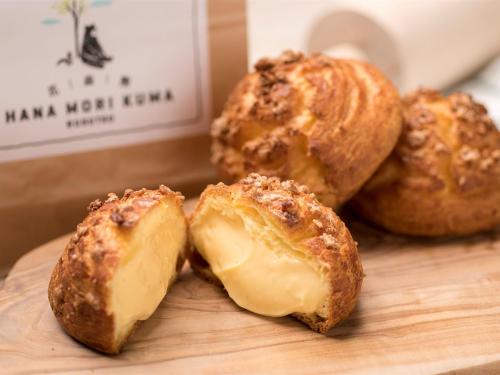 The finest local Hokkaido ingredients are used to create a selection of delicious original cream puffs.
Daniel's Eat-In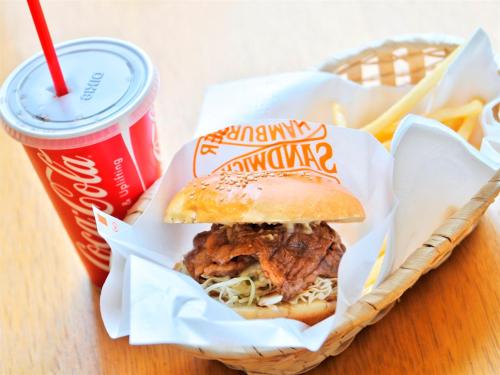 Our special Rusutsu Kogen Pork burger is available here. Enjoy the harmony of Rusutsu Kogen pork and Chinese yam produced in Rusutsu.
Edelweiss Sandwiches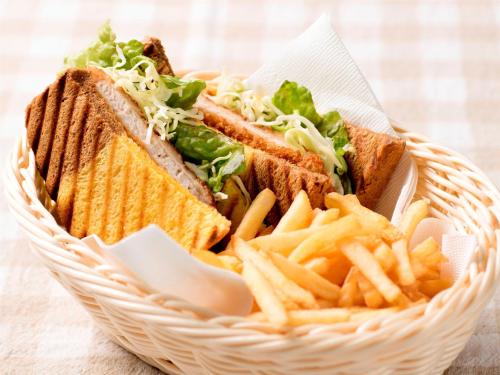 Try our tasty Rusutsu Kogen pork cutlet sandwiches using homemade two-colored bread.
Daniel's Pizza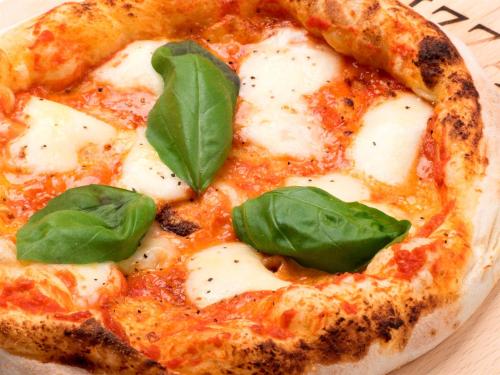 Tast our freshly baked pizza topped with a wide selection of delicacies.
Natural Cafe Scarlet's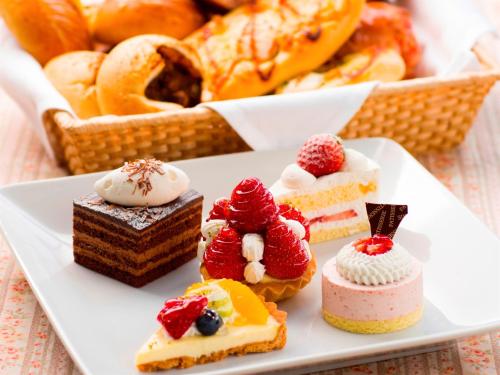 Sweets and breads freshly made in the resort, using local ingredients in Hokkaido.
Ideal for gift or in-room snack.
Welcome Potato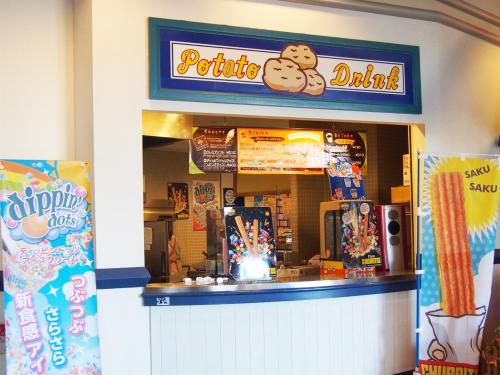 Popluar fast food menus such as "Dippin' Dots", "Churritos", and "Cremia" soft ice cream are available here.