留寿都度假村提供适合每个人的各种住宿,如单身旅行者,家庭,团体等。
在留寿都,为您找到最好的住宿,享受难忘的体验。
Rusutsu Resort Hotel & Convention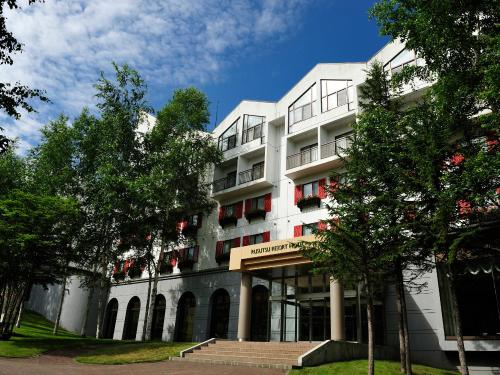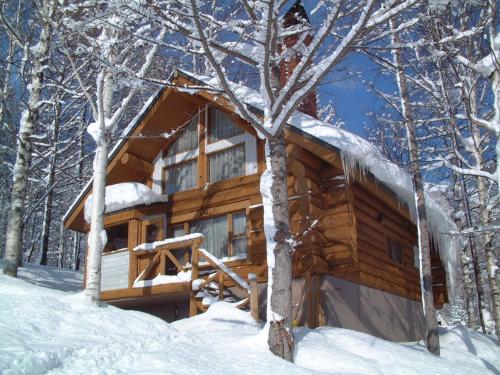 Log House & Cottage | Rusutsu Resort Hotel & Convention
Log houses and cottages are perfect for groups. Cottages can host smaller groups of up to 6 people and Log houses are perfect for larger groups, select from a range of cabins to suit parties of 6 to 24 guests.
These houses and cottages make for a great ski-in ski-out winter retreat and fill you with the warmth and charm of natural wood.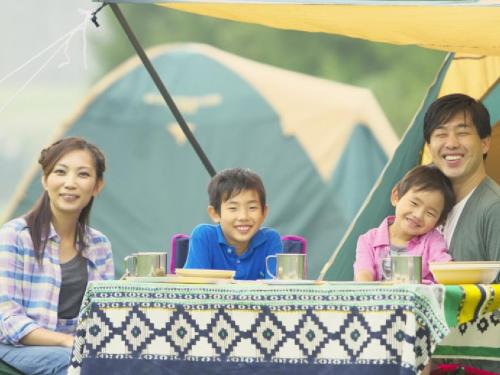 A maximum of 1,000 people can stay at this spacious lawn campsite. Features include barbecue house, rental tents, onsite electricity for your convenience as well as being located close to the resort's shops and convenience store.
The Westin Rusutsu Resort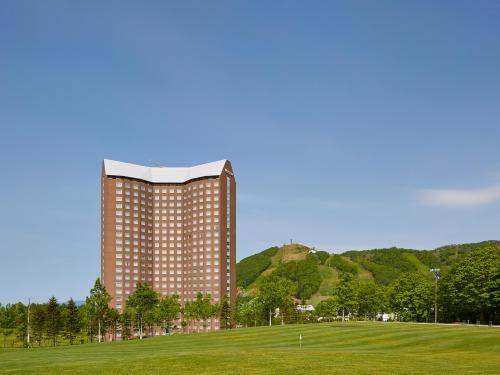 The Westin Rusutsu Resort
The Westin Rusutsu Resort
features 23 floors and with 210 spacious guest rooms. All accommodations are bi-level rooms measuring 76m2 or larger. The Westin Rusutsu Resort provides Westin brand signature amenities and services, which ensure guests, such as families and groups restful stays. Come and experience the unique features and comfort of Westin.
酒店地图
如有疑问