2020年夏季套票
Rusutsu Resort Hotel & Convention
Packages with Amusement Park Pass, Dinner and Breakfast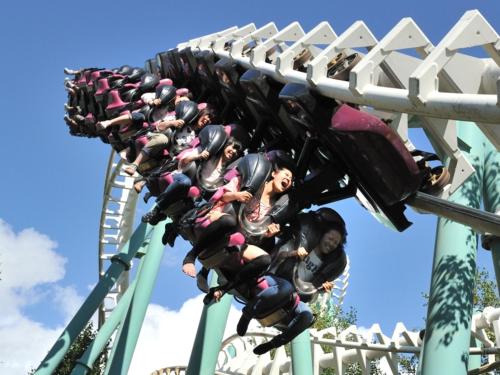 Book earlier and get more discount!
Early bird 45 - [Online Payment only] Amusement Park Package
Price includes:
Accommodation of your choice
Dinner and Breakfast FOR ADULT at your choice of restaurants
Duration Amusement Park Pass FOR ADULT valid from 9:00 am on check-in day until close on check-out day
*Duration Amusement Park Pass can be exchanged for Resort Coupons (6 coupons per night) only upon check-in.

Service charge and tax
Cancellation Policy
If you cancel your bookings, a cancellation fee applies as follows will be charged to your credit card:
On cancellation received between 60 days prior to arrival and the day of arrival, 100% of package total
No-show, 100% of package total
Packages with Amusement Park Pass and Breakfast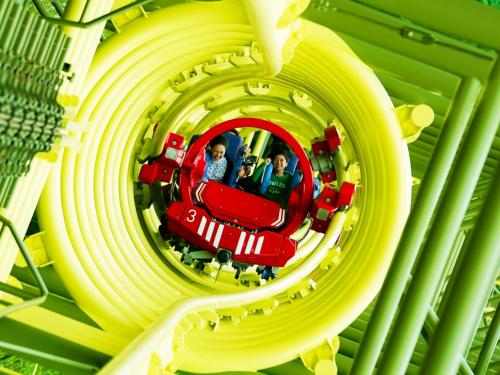 Great value package for stays of 2 consecutive nights or more!
[Online Payment only] Amusement Park Package
Price includes:
Accommodation of your choice
Breakfast FOR ADULT at your choice of restaurants
Duration Amusement Park Pass FOR ADULT valid from 9:00 am on check-in day until close on check-out day
*Duration Amusement Park Pass can be exchanged for Resort Coupons (6 coupons per night) only upon check-in, but only for entire length of stay can be exchanged.

Service charge and tax
Cancellation Policy
If you cancel your bookings, a cancellation fee applies as follows will be charged to your credit card:
On cancellation received between 7 days prior to arrival and the day of arrival, 100% of package total
No-show, 100% of package total
Simple Stay Plans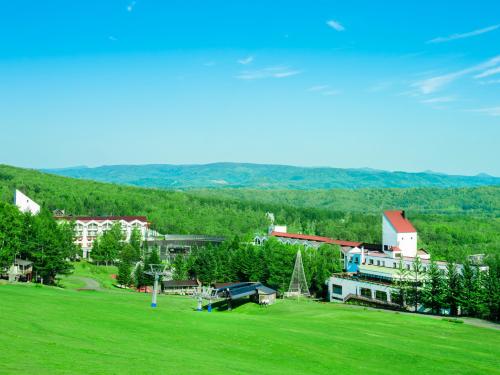 The Westin Rusutsu Resort
For inquiries or assistance
Rusutsu Resort Reservation Center
Phone: +81-(0)136-46-3111 (Open hours 9:00 am - 6:00 pm, JST)