夏季活动2019年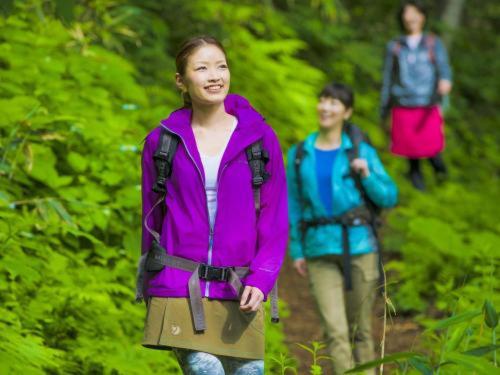 Enjoy the Greenery
Rusutsu is surrounded by a lush natural environment. Take the time to explore the surroundings and enjoy nature in Hokkaido. There is always something exciting to see no matter the season.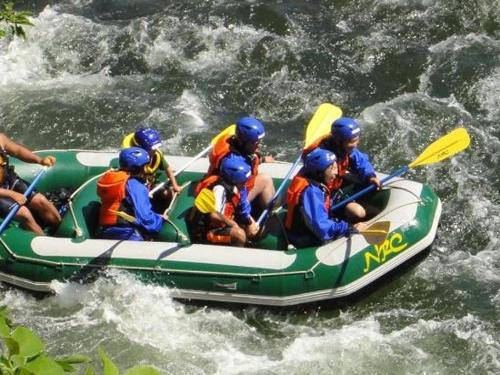 Enjoy the River
The wilderness around Rusutsu is a relaxing and tranquil place, little creeks trickle into large rivers that wind through the countryside. Floating down the river or sitting on the bank will immerse you into the verdant surrounds and natural sensation and of Hokkaido's landscape.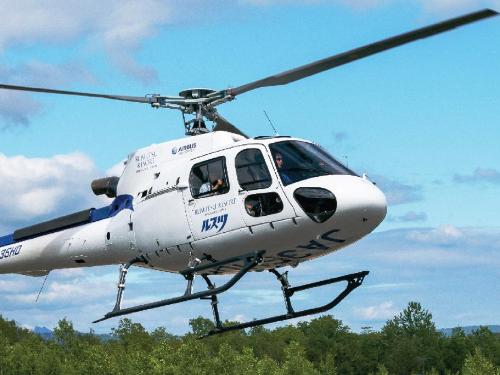 Flight Experience
Rusutsu Resort has begun Helicopter Sightseeing in 2018. Why not try a short flight experience to see a beautiful nature here, in Rusutsu.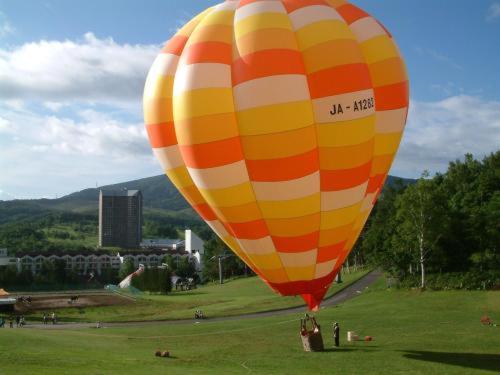 Summer Vacation Activities
Summer activities in Hokkaido will leave you with fond memories. Find out what special activities from mid-July to end of August.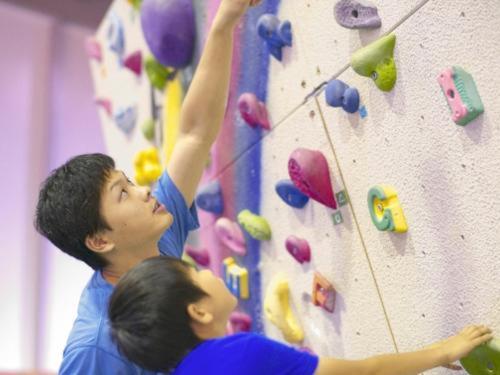 Indoor Sports
You can enjoy the indoor sports facilities at Rusutsu without being influenced by the weather.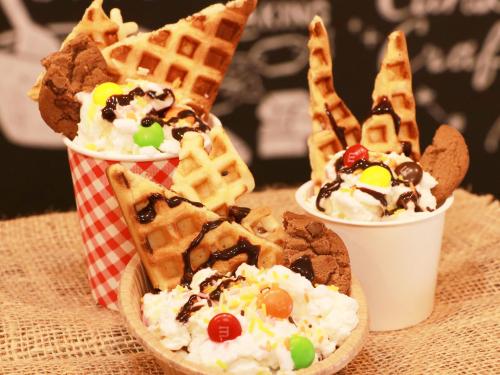 Indoor Activities
What better souvenir of your trip to Hokkaido than the one you make yourself! Take a craft class or cooking lesson and create your own work of souvenir to take home.